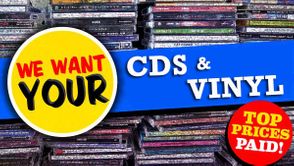 Looking for extra cash or thinking of trading in old sounds for new ones? Trade in your CDs and vinyl for cash or get 30% more in store credit.
Give the music or movie lover in your life a gift certificate for our stores or an online gift code.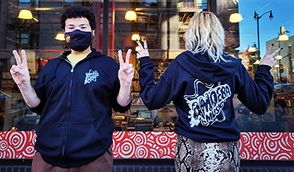 Our zip hoodies are perfect for the season! Get one online or in-store to keep you cozy and warm.
Music We Like

Great Deals on Handpicked Titles!

View All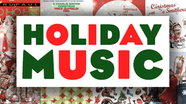 We have an impressive selection of holiday music available on everyone's favorite format...VINYL!
And remember, keep calm and jingle all the way.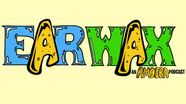 Every Thursday on EarWax, two longtime record store clerks share the stories behind the albums we love. Hilary and Cody also chat about new releases and in-store events, so you can stay up to date with Amoeba.