Featured Videos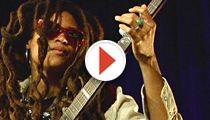 Sep 19, 2013 6:30 PM
hollywood
Valerie June brought a taste of Tennessee to Amoeba Hollywood with this solo acoustic show supporting her first studio recording. Her outstanding performance suggests wisdom and experience beyond her years and certainly deeper than her discography. She is definitely an artist to watch.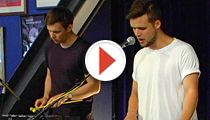 Sep 3, 2013 6:00 PM
hollywood
British rock trio, White Lies played a scaled back acoustic version of "First Time Caller" from their latest album, Big TV.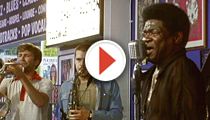 Aug 25, 2013 5:00 PM
hollywood
The ever soulful Charles Bradley & His Extraordinaires blew the doors off Amoeba Hollywood with this knockout performance. Bradley moves, shakes, struts, grunts, shouts and above all reaffirms that real soul music is alive and well.
View All Videos
Tomorrow 5pm
San Francisco
Thursday March 20th 10am
Hollywood
Thursday March 20th 6pm
San Francisco
Friday March 21st 8pm
Hollywood
Saturday March 22nd 2pm
San Francisco
Sunday March 23rd 1pm
Hollywood