Featured Videos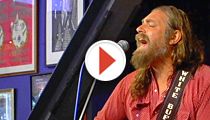 Sep 11, 2013 6:00 PM
hollywood
Gravel-voiced singer-songwriter Jake Smith (aka The White Buffalo) tells the story of a pair of young outsiders on his new album, Shadows, Greys & Evil Ways.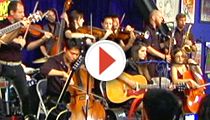 Aug 15, 2013 7:00 PM
hollywood
This indie pop orchestra from Austin, Texas packed our Hollywood stage with all the vigor and energy of ten rock bands. Check out their killer set.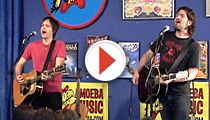 Jul 16, 2013 5:30 PM
san-francisco
Matt Nathanson performed an acoustic set before a hometown crowd at Amoeba SF. His latest album, Last of the Great Pretenders, is full of observations of everyday life in San Francisco.
View All Videos
Wednesday December 11th 5pm
San Francisco
Wednesday December 11th 6pm
Hollywood
Friday December 13th 8pm
Hollywood