Featured Videos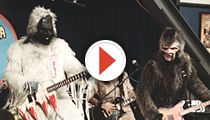 Oct 14, 2015 6:00 PM
hollywood
You are People. They are PPL MVR. Watch and let them move you with this fist pounding, heavy set of awesomeness. You may wonder along the way, "Are they space yeti?" "Are they abominable rock gods?" These questions are irrelevant. They are PPL MVR and you will be moved.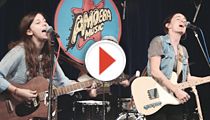 Apr 14, 2015 6:00 PM
hollywood
LA independent folk act, Wild Reeds plays Amoeba Hollywood to debut material from their first studio album, Blind & Brave.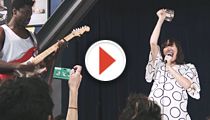 Sep 16, 2014 6:00 PM
hollywood
The inimitable Karen O graced Amoeba with tracks that veered away from the Yeah Yeah Yeahs sound for something much more lo-fi and intimate. Check out the song "Body" here.
View All Videos
Friday February 19th 8pm
Hollywood
Sunday February 21st 2pm
Hollywood
Sunday February 21st 8pm
San Francisco
Tuesday February 23rd 6pm
Hollywood
Tuesday February 23rd 6pm
San Francisco