Featured Videos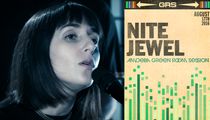 Aug 17, 2016 3:59 PM
hollywood
LA artist Nite Jewel (aka Ramona Gonzalez) performs a trio of hypnotic songs from her new album, Liquid Cool, in the Amoeba Hollywood green room.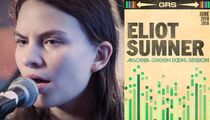 Jun 20, 2016 4:08 PM
hollywood
Check out this Amoeba Green Room Session featuring Eliot Sumner's full band and tracks from her latest release Information. Her low, husky voice propels these four hook-laden electro pop tracks with urgency and energy. Don't miss it.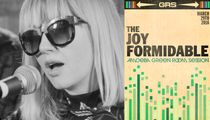 Mar 29, 2016 4:27 PM
hollywood
The Joy Formidable play an intimate acoustic mini-set in the Amoeba Hollywood Green Room. Watch it here.
View All Videos
Wednesday October 5th 5pm
Hollywood
Thursday October 6th 6pm
Hollywood
Friday October 7th 5pm
San Francisco
Friday October 7th 8pm
Hollywood
Saturday October 8th 2pm
San Francisco