Featured Videos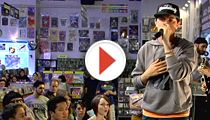 Mar 13, 2013 6:00 PM
hollywood
Hip Hop sensation George Watsky dropped some densely packed knowledge with lightning quick ferocity on a crowd of adoring fans at Amoeba Hollywood. Check out his latest, Cardboard Castles.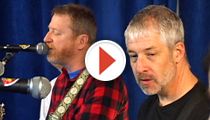 Feb 17, 2013 2:00 PM
san-francisco
California indie rock legends Camper Van Beethoven played a career spanning set with a couple of tracks off their latest, La Costa Perdida, and paid tribute to our San Francisco store where they shot the music video for "Take The Skinheads Bowling."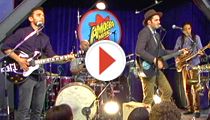 Nov 19, 2012 7:00 PM
hollywood
Ben Schneider led Lord Huron through a transportive set of contemporary folk featuring Amoeba's own Miguel Briseño on bass. Check out their latest, Lonesome Dreams.
View All Videos