Featured Videos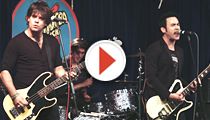 Feb 10, 2015 6:00 PM
hollywood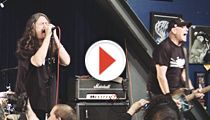 Feb 18, 2015 6:00 PM
hollywood
Legendary punk band Adolescents played to an enthusiastic crowd of young fans spilling out into the aisles of Amoeba Hollywood with this set, which included their incredibly appropriate 1981 classic, "Amoeba."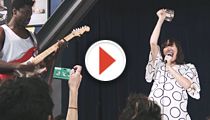 Sep 16, 2014 6:00 PM
hollywood
The inimitable Karen O graced Amoeba with tracks that veered away from the Yeah Yeah Yeahs sound for something much more lo-fi and intimate. Check out the song "Body" here.
View All Videos
Tuesday September 8th 6pm
Hollywood
Friday September 11th 8pm
Hollywood
Sunday September 13th 2pm
San Francisco
Thursday September 17th 6pm
Hollywood
Friday September 18th 8pm
Hollywood
Tuesday September 22nd 6pm
Hollywood