Featured Videos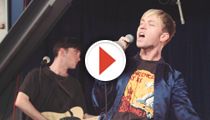 Oct 14, 2014 6:00 PM
hollywood
Check out three new tracks from Jonny Pierce and Jacob Graham's latest endeavor, Encyclopedia. Playing Amoeba with a full band to a packed and very enthusiastic crowd, The Drums delighted all with this set.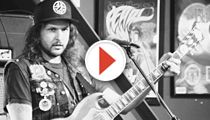 Sep 23, 2014 6:00 PM
hollywood
Kyle Thomas (AKA King Tuff) cast his Black Moon Spell from the Amoeba Hollywood stage by way of a massive Marshall stack, hook laden riffs, and a thunderously beating heart of rock and roll.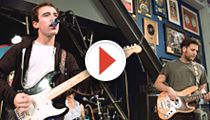 Sep 17, 2014 6:00 PM
hollywood
View All Videos
Tuesday February 3rd 6pm
Hollywood
Thursday February 5th 6pm
Hollywood
Friday February 6th 8pm
Hollywood
Saturday February 7th 4pm
San Francisco
Saturday February 7th 4pm
Hollywood
Tuesday February 10th 6pm
Hollywood