Featured Videos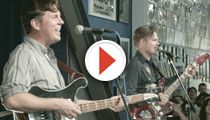 Jul 8, 2014 6:00 PM
hollywood
Check out the Long Beach surf rock trio blaze through tracks from their latest release, Wayne Interest including their take on a Buzzcocks classic.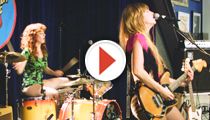 May 13, 2014 6:00 PM
hollywood
LA power blues duo Deap Vally (aka Lindsey Troy & Julie Edwards) tear through a killer set of fuzzy Big Muffed guitar rock from their latest LP, Sistrionix, at Amoeba Hollywood. Watch for a special guest appearance by Soko on bass for "Walk of Shame."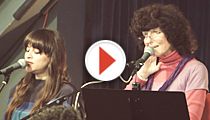 Mar 9, 2014 5:00 PM
hollywood
Folk singer/songwriter Linda Perhacs released her first album, Parallelograms, in 1970. In the subsequent three decades before her sophomore release, it became a folk classic. Watch Linda performing both new and legendary tracks at Amoeba Hollywood.
View All Videos
Wednesday November 5th 7pm
Hollywood
Thursday November 6th 6pm
Hollywood
Friday November 7th 8pm
Hollywood
Wednesday November 12th 7pm
Hollywood
Friday November 14th 8pm
Hollywood