Featured Videos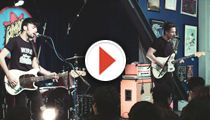 Jan 15, 2015 6:00 PM
hollywood
Tennis System unleashed their lo-fi, reverb drenched ferocity on the Amoeba Hollywood stage in a performance that was too energetic for the obligatory shoe gazing. This is definitely a band to watch in 2015.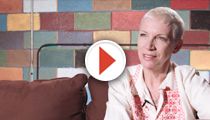 Oct 10, 2014 6:00 PM
hollywood
Pop icon Annie Lennox spoke with us about her approach to taking on the classic American songbook and what it truly means to interpret a song that has already been done by so many before to make it her own.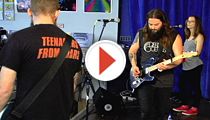 Aug 30, 2014 2:00 PM
san-francisco
Timothy Showalter brings his rock catharsis to Amoeba San Francisco with his fellow Strand of Oaks. Check out these three tracks from their latest release, HEAL.
View All Videos
Saturday April 4th 2pm
San Francisco
Saturday April 4th 4pm
Hollywood
Tuesday April 7th 6pm
Hollywood
Wednesday April 8th 6pm
Hollywood
Friday April 10th 8pm
Hollywood