Featured Videos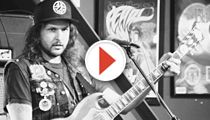 Sep 23, 2014 6:00 PM
hollywood
Kyle Thomas (AKA King Tuff) cast his Black Moon Spell from the Amoeba Hollywood stage by way of a massive Marshall stack, hook laden riffs, and a thunderously beating heart of rock and roll.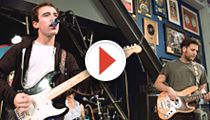 Sep 17, 2014 6:00 PM
hollywood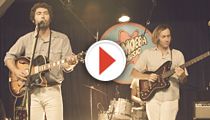 Sep 5, 2014 5:00 PM
hollywood
LA's own Allah-Las fuse garage rock, electric folk, and surf rock on their sophomore album, Worship the Sun. Watch these former Amoebites get dreamy on the LA stage.
View All Videos
Saturday January 31st 2pm
San Francisco
Tuesday February 3rd 6pm
Hollywood
Thursday February 5th 6pm
Hollywood
Friday February 6th 8pm
Hollywood