Featured Videos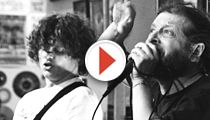 Apr 8, 2014 6:00 PM
hollywood
The self proclaimed "grown-ass punk heroes" prove once again the power of punk rock with this set of heavy new tracks from Wasted Years and one golden oldie for good measure. Brace yourself.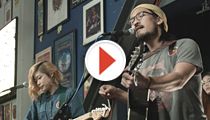 Mar 6, 2014 6:00 PM
hollywood
The Korean-American independent folk rock band that you are going to be hearing a lot more from in the near future played an excellent set at Amoeba Hollywood. Check out their debut full length, Run River North.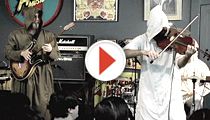 Feb 9, 2014 1:30 PM
san-francisco
Behold these ancient melodies filtered through the modern surf rock, death metal prism of Trey Spruance and his Secret Chiefs 3. The Mr. Bungle co-founder forges ahead with an excellent set of tracks from his latest genre bending album, Book of Souls.
View All Videos
Tomorrow 6pm
San Francisco
Friday August 1st 1pm
San Francisco
Friday August 1st 8pm
Hollywood
Friday August 8th 8pm
Hollywood