Featured Videos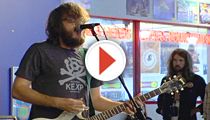 Jul 7, 2014 4:00 PM
san-francisco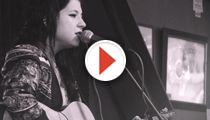 Jun 24, 2014 6:00 PM
hollywood
Chloe Chaidez of Los Angeles' own Kitten played an intimate solo acoustic set at Amoeba Hollywood.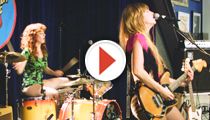 May 13, 2014 6:00 PM
hollywood
LA power blues duo Deap Vally (aka Lindsey Troy & Julie Edwards) tear through a killer set of fuzzy Big Muffed guitar rock from their latest LP, Sistrionix, at Amoeba Hollywood. Watch for a special guest appearance by Soko on bass for "Walk of Shame."
View All Videos
Wednesday December 3rd 7pm
Hollywood
Thursday December 4th 6pm
Hollywood
Friday December 5th 8pm
Hollywood
Saturday December 6th 1pm
San Francisco
Monday December 8th 6pm
Hollywood