Featured Videos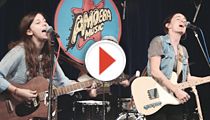 Apr 14, 2015 6:00 PM
hollywood
LA independent folk act, Wild Reeds plays Amoeba Hollywood to debut material from their first studio album, Blind & Brave.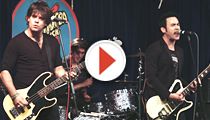 Feb 10, 2015 6:00 PM
hollywood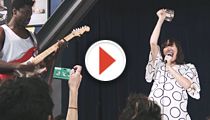 Sep 16, 2014 6:00 PM
hollywood
The inimitable Karen O graced Amoeba with tracks that veered away from the Yeah Yeah Yeahs sound for something much more lo-fi and intimate. Check out the song "Body" here.
View All Videos
Thursday October 15th 6pm
Hollywood
Friday October 16th 5:30pm
San Francisco
Friday October 16th 8pm
Hollywood
Sunday October 18th 2pm
San Francisco
Tuesday October 20th 7pm
Hollywood