Featured Videos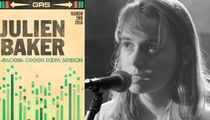 Mar 2, 2016 12:00 AM
hollywood
Julien Baker brought only her guitar and her heartbreaking songs all the way from Memphis, Tennessee to the Amoeba Green Room for this excellent performance. All of three songs are available on her debut album Sprained Ankle out now on 6131 Records.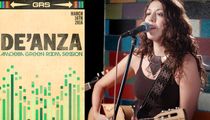 Mar 16, 2016 12:07 PM
hollywood
Watch Latin-based singer-songwriter De'Anza perform a pair of intimate stripped down songs in the Hollywood green room.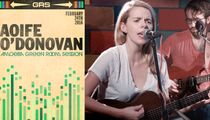 Feb 24, 2016 1:18 PM
hollywood
Watch folk singer/songwriter Aoife O'Donovan perform a stirring set of songs from her new album, In the Magic Hour, in the Amoeba Hollywood Green Room.
View All Videos
Tomorrow 6pm
San Francisco
Friday June 3rd 8pm
Hollywood
Saturday June 4th 4pm
Hollywood
Tuesday June 7th 6pm
Hollywood
Wednesday June 8th 1pm
Berkeley