Featured Videos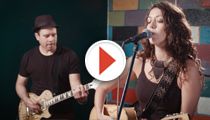 Mar 16, 2016 12:07 PM
hollywood
Watch Latin-based singer-songwriter De'Anza perform a pair of intimate stripped down songs in the Hollywood green room.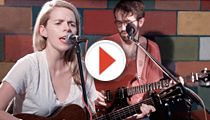 Feb 24, 2016 1:18 PM
hollywood
Watch folk singer/songwriter Aoife O'Donovan perform a stirring set of songs from her new album, In the Magic Hour, in the Amoeba Hollywood Green Room.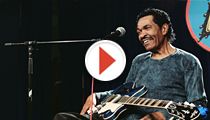 Jan 25, 2016 6:00 PM
hollywood
Watch blues legend Bobby Rush play a rare solo set spanning his 50-year career.
View All Videos
Tomorrow 2pm
San Francisco
Tuesday May 10th 6pm
San Francisco
Thursday May 12th 6pm
Hollywood
Friday May 13th 8pm
Hollywood