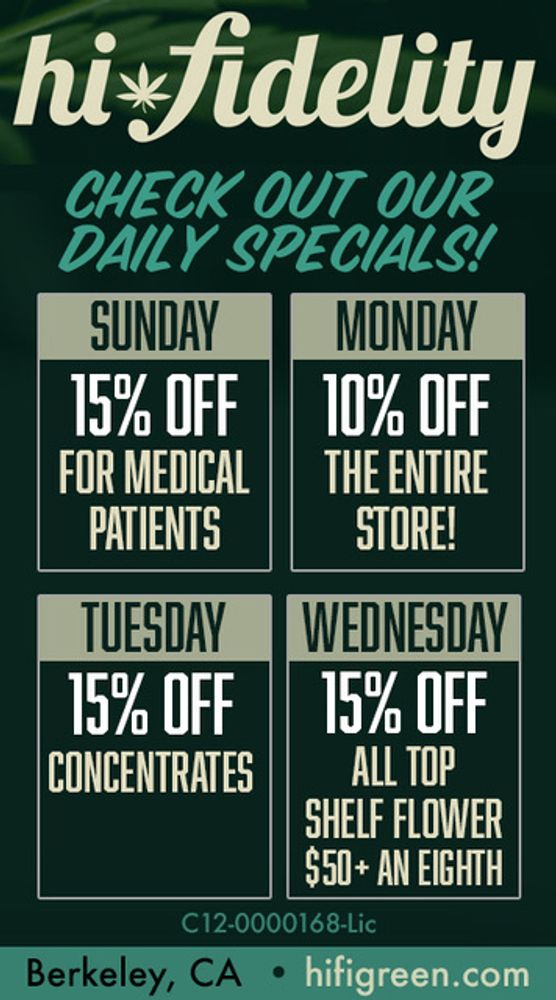 NOW OPEN!
Visit our new Berkeley
Cannabis Dispensary
located next door!
Wild World [180 Gram Vinyl] (LP)
Bastille
Buy
$39.98
SHIPS FREE
in U.S.
Amoeba Review
With Wild World, Bastille has its eyes set on running high up the charts and creating a new legion of fans with their infectious radio pop. And it's hard to not get caught up. The productions are so filled with infectious catchy rhythms and unexpected instrumentation that every second of the album is a surprise.
Overall Rating
0 Submissions