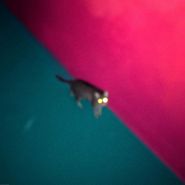 $25.98
Buy
Artist:
!!! [Chk Chk Chk]
Genre:
Rock
Release Date:
08/30/2019
Label:
Warp Records
Catalog Number:
302A
Recording:
Studio
Length:
Format:
Vinyl LP
Note:
Indie Exclusive Green/Pink Vinyl
Limit One Per Customer
2LP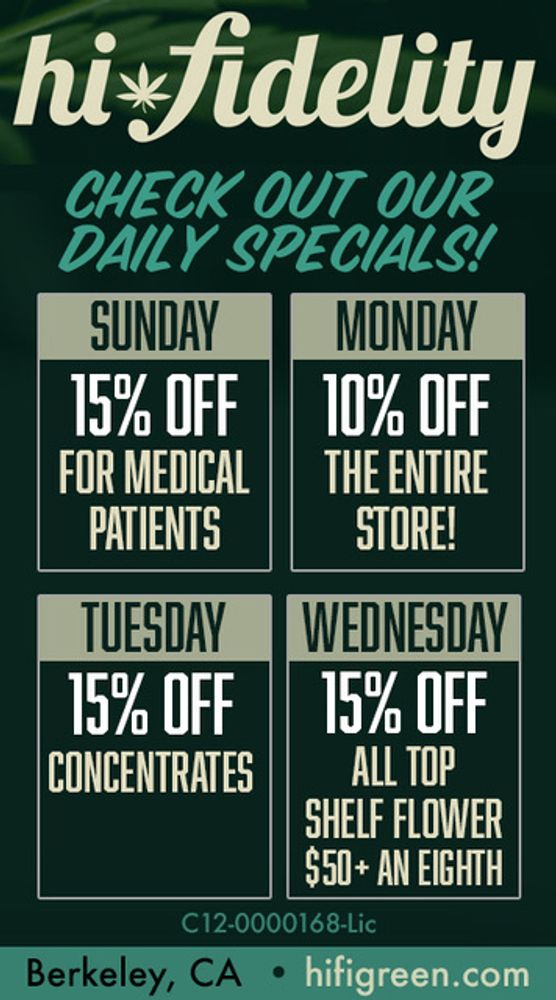 Wallop [Green/Pink Vinyl] (LP)
!!! [Chk Chk Chk]
Buy
$25.98
SHIPS FREE
in U.S.
Amoeba Review
08/04/2020
!!!'s Wallop is the most fun you'll have turning your home into a dance floor this year. The longtime NYC dance-punks infuse their latest with a heavy dose of funk, garage, and house influence. "Couldn't Have Known" is an addictive, neon-colored hit filled with funked out basslines, raved out samples, and French house-style tweaks and bounce. "UR Paranoid" goes hard, with more of the effortlessly cool darkness we expect from !!! layered over driving techno beats. !!! reinvents themselves successfully on this eclectic, energetic album.
Overall Rating
0 Submissions