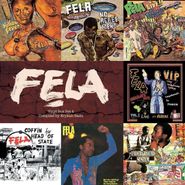 $120.98
Currently Unavailable
Artist:
Fela Kuti
Genre:
World
Release Date:
12/15/2017
Label:
Knitting Factory Records
Catalog Number:
14005
Recording:
Studio
Length:
Format:
Vinyl LP
Note:
Compiled by Erykah Badu
6LP Box Set
This box set includes: Yellow Fever (1976), No Agreement (1977), JJD (1977), VIP (1979), Coffin for Head of State (1980), Army Arrangement (1984), and Underground System (1992).
Includes 20-page full-color booklet featuring: seven personal essays written by Erykah Badu, seven in-depth commentaries by veteran music journalist and Afrobeat historian, Chris May; song lyrics; and never before published photos of Fela Kuti. Includes 16x24" Poster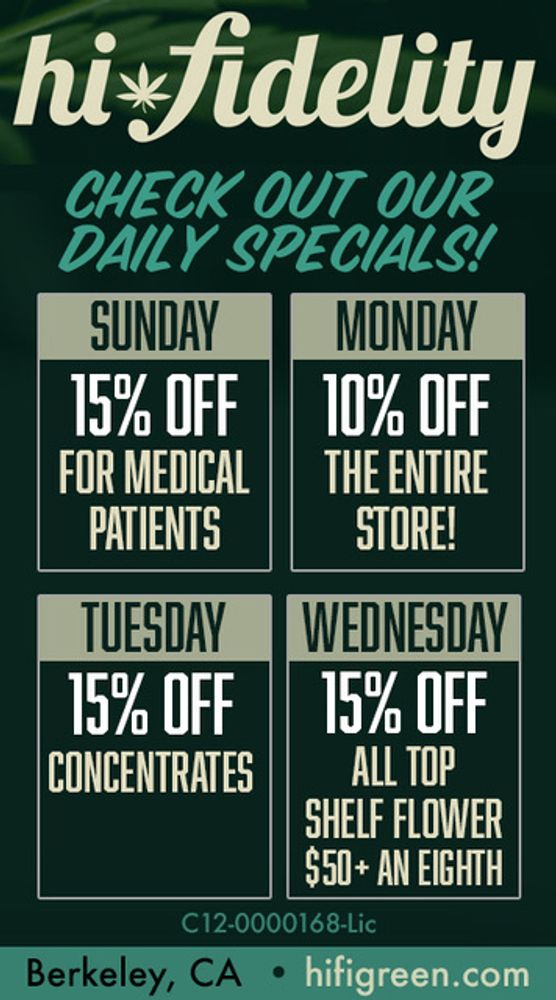 Vinyl Box Set 4 (LP)
Fela Kuti
Currently Unavailable
$120.98
SHIPS FREE
in U.S.
Overall Rating
0 Submissions