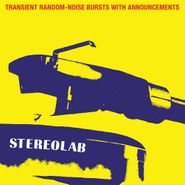 $18.98
Buy
Artist:
Stereolab
Genre:
Rock
Release Date:
05/03/2019
Label:
Warp Records
Catalog Number:
2
Recording:
Studio
Length:
Format:
CD
Note:
2CD Bonus disk of unreleased demos, outtakes and alternate mixes.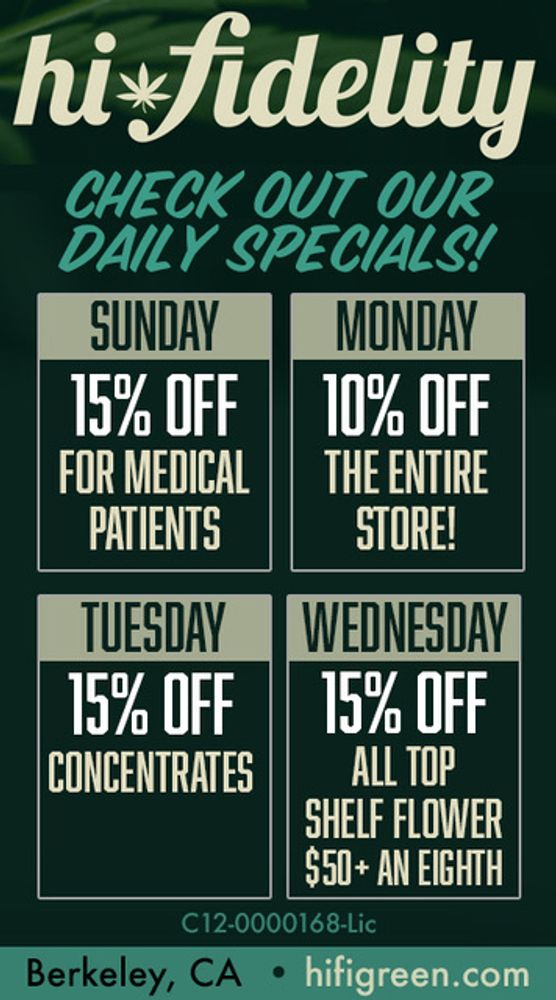 Transient Random Noise-Bursts [Expanded Edition] (CD)
Stereolab
Buy
$18.98
SHIPS FREE
in U.S.
Amoeba Review
08/28/2020
The bonanza of Stereolab reissues continues with the band's second album, Transient Random Noise-Bursts. Originally released in 1993, the good people at Warp are bringing us a remastered version featuring all kinds of extra gems like demo versions and alternate mixes. The band's eclectic blend of '60s lounge, krautrock, post-punk, noise, and electronic sounds as appealing as ever and is sure to win over new fans, thanks to these attractive new reissues. It's great to see an album as essential as this one getting the treatment it deserves and sounding as fresh as the day it was first pressed. A must-have.
Overall Rating
0 Submissions