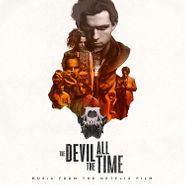 $18.98
Currently Unavailable
Artist:
Various Artists
Genre:
Soundtracks
Release Date:
02/12/2021
Label:
Abkco
Catalog Number:
87832
Recording:
Studio
Length:
Format:
CD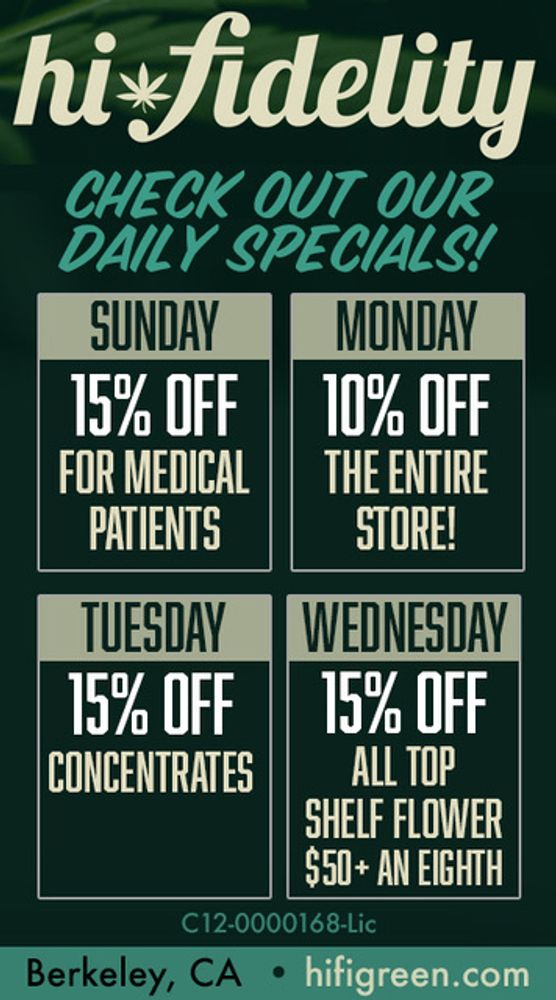 The Devil All The Time [OST] (CD)
Various Artists
Currently Unavailable
$18.98
SHIPS FREE
in U.S.
Amoeba Review
The Netflix thriller, The Devil All The Time, owes a lot of its Southern gothic atmosphere to its soundtrack of folk, country and dreamy '50s pop. Two tracks by Pokey LaFarge, including "Washed In The Blood" which he performs in the film, and compositions by Saunder Jurriaans & Danny Bensi are complemented by well-curated classics from artists like Jimmie Rodgers, Wynn Stewart, Sonny James, and Bill Phillips with Dolly Parton ("Put It Off Until Tomorrow"). The many highlights include Ferlin Husky's "Wings of a Dove" and The Delmore Brothers' "Hillbilly Boogie."
Overall Rating
0 Submissions