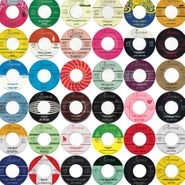 $59.98
Currently Unavailable
Artist:
Various Artists
Genre:
Soul
Release Date:
03/12/2021
Label:
Colemine Music
Catalog Number:
120260
Recording:
Studio
Length:
Format:
Vinyl LP
Note:
3LP
Indie Exclusive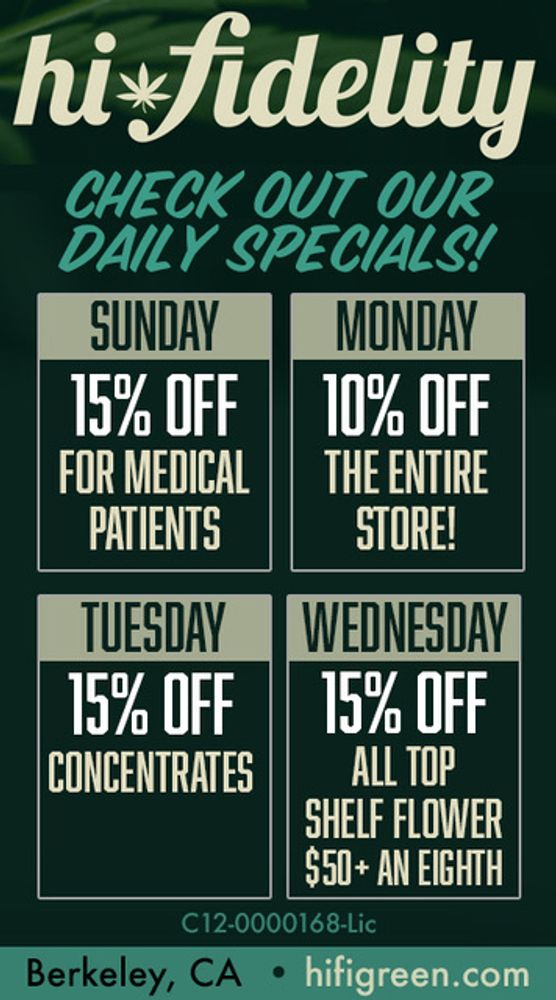 Soul Slabs Vol. 2 (LP)
Various Artists
Currently Unavailable
$59.98
SHIPS FREE
in U.S.
Amoeba Review
This 3LP collection of 27 tracks puts their diverse catalog on full display, many of these songs being presented for the first time on an LP. Featuring artists such as Durand Jones & The Indications, Kelly Finnigan, Ben Pirani, Jr. Thomas & The Volcanos, Delvon Lamarr Organ Trio, Monophonics, Ikebe Shakedown, The Dip, The Sure Fire Soul Ensemble, Soul Scratch, and more!
Overall Rating
0 Submissions