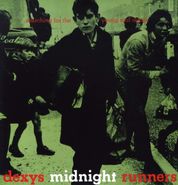 View all Photos
$39.98
Buy
Artist:
Dexys Midnight Runners
Genre:
Rock
Release Date:
10/16/2020
Label:
Parlophone
Catalog Number:
19029519531
Recording:
Studio
Length:
Format:
Vinyl LP
Note:
Red Colored Vinyl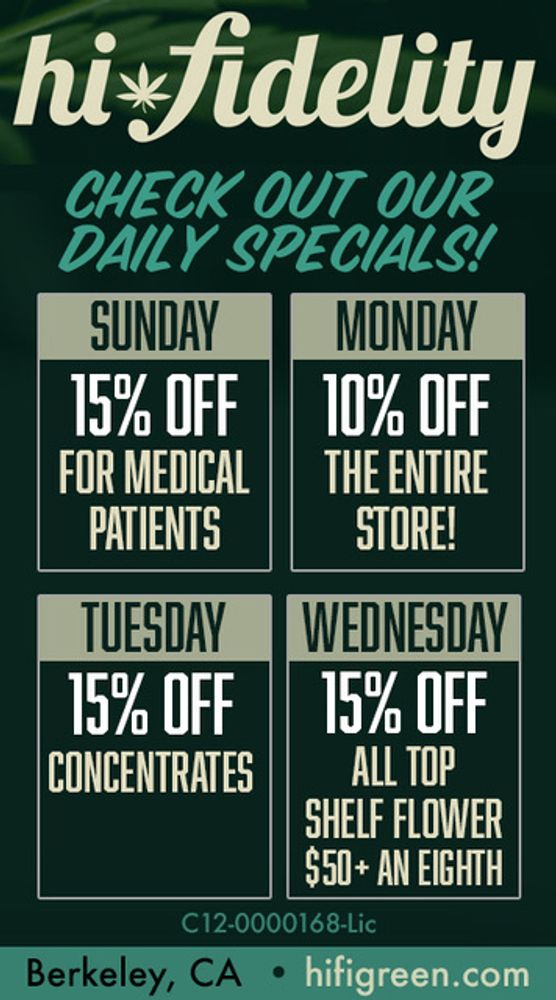 Searching For The Young Soul Rebels [Red Vinyl] (LP)
Dexys Midnight Runners
Buy
$39.98
SHIPS FREE
in U.S.
Amoeba Review
Limited red vinyl. Debut studio album by the English pop group. Recorded during April 1980, the album combines the aggressiveness of punk rock with soul music, particularly influenced by the Northern Soul movement. The album was preceded by and contains the hit-single 'Geno', which topped the UK Singles Chart. It also contains two other charting singles: 'Dance Stance' (re-recorded as 'Burn It Down') and 'There, There, My Dear'.
Overall Rating
0 Submissions