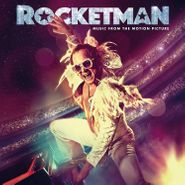 $32.98
Currently Unavailable
Artist:
Cast Recording [Film]
Genre:
Soundtracks
Release Date:
08/23/2019
Label:
Interscope Records
Catalog Number:
3033401
Recording:
Studio
Length:
Format:
Vinyl LP
Note:
2LP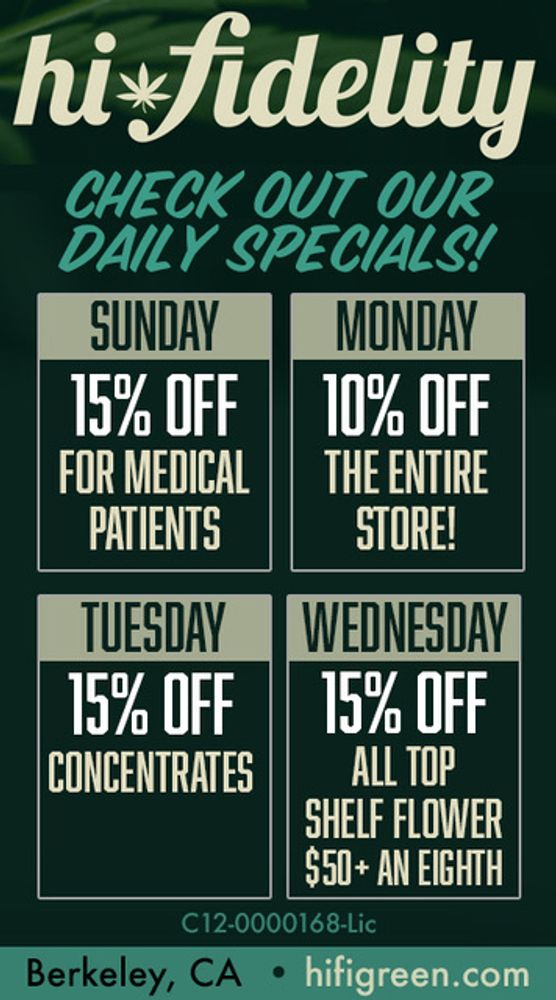 Rocketman [OST] (LP)
Cast Recording [Film]
Currently Unavailable
$32.98
SHIPS FREE
in U.S.
Amoeba Review
07/28/2020
The multi-talented Taron Egerton who portrayed Elton John in Rocketman duets with the artist himself on the foot-stomping new tune, "(I'm Gonna) Love Me Again," on the film's soundtrack. But the classic songs Egerton makes his own, guided by producer Giles Martin and given full freedom by John. With multiple cast members singing parts on certain tracks, edgier songs like "I Want Love" take on a different feel and lean more towards Broadway numbers. Egerton's voice is naturally smoother than the legendary artist's, but he works at bringing on the grit and captures the emotion.
Overall Rating
0 Submissions