Freeform's New Series Cruel Summer '90s Event at Amoeba Hollywood
Top '90s Picks
Amoeba is highlighting some of our favorite releases from 1993 – 1995 to set the vibe for Freeform's new series Cruel Summer that takes place over 3 summers in the '90s. On Saturday, April 24th, the first 500 customers who visit Amoeba Hollywood will receive a $20 voucher towards a FREE '90s CD or Vinyl LP to use in-store only on 4/24, along with a '90s choker necklace – courtesy of Freeform's new series Cruel Summer. Cruel Summer airs Tuesdays on Freeform, next day on Hulu.
* Limit one coupon/gift voucher per customer.
* Must be used in one transaction - no cash or credit will be issued for unused amounts.
* Valid for in-store purchases only.
* Exclusions: not valid towards purchase of gift certificates or concert tickets. Not to be combined with other offers/discounts. Not valid for amoeba.com online purchases.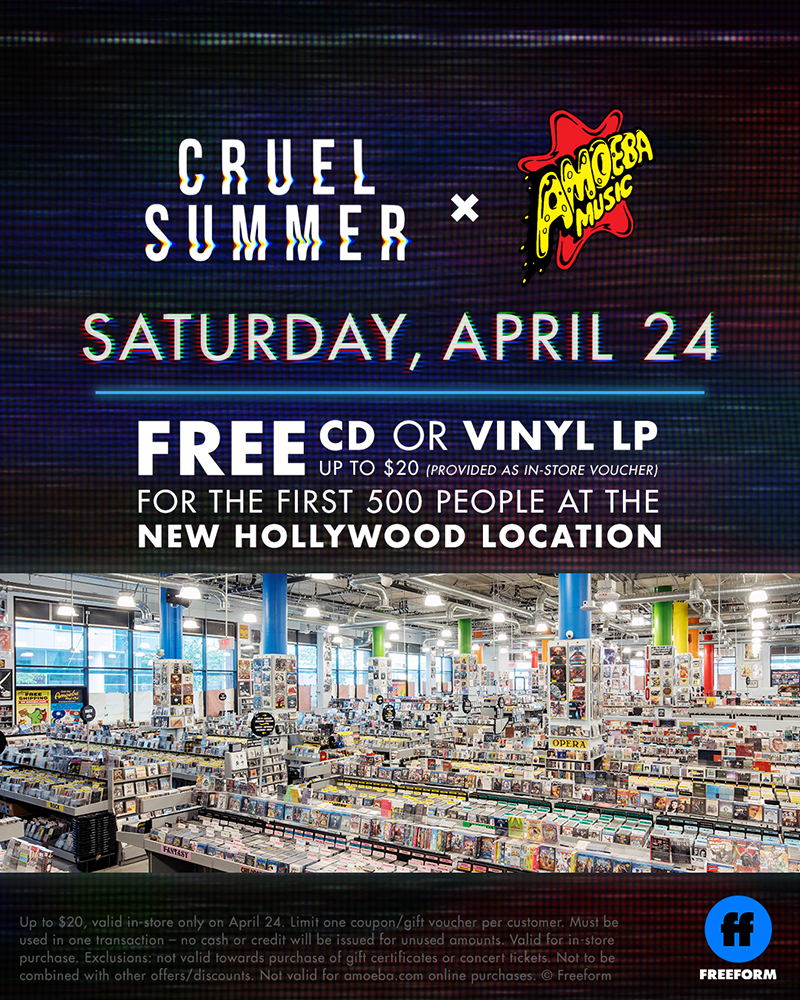 Check out the trailer for Cruel Summer below and enjoy some early '90s music picks for flashbacks or new discoveries.
About Cruel Summer:
From the executive producer, Jessica Biel, comes the chilling story of one girl, Kate Wallis, who goes missing. And another girl, Jeanette Turner, who mysteriously takes over her life. Told over 3 summers in the '90s, Cruel Summer will leave you torn between who to believe and what 'the truth' even looks like. Because the deeper you go in this mystery, the darker it gets. In this twisted tale, the truth is how you see it.
---
Amoeba Picks - 1993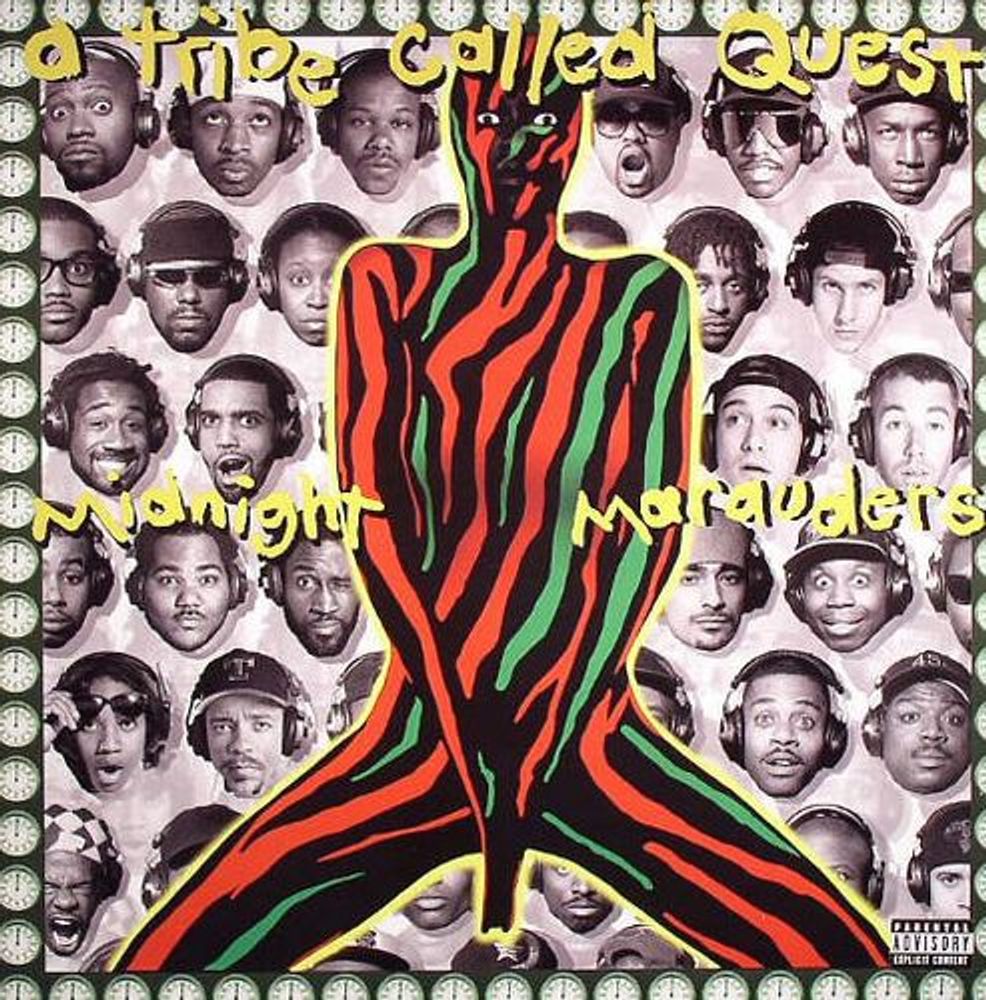 A Tribe Called Quest - Midnight Marauders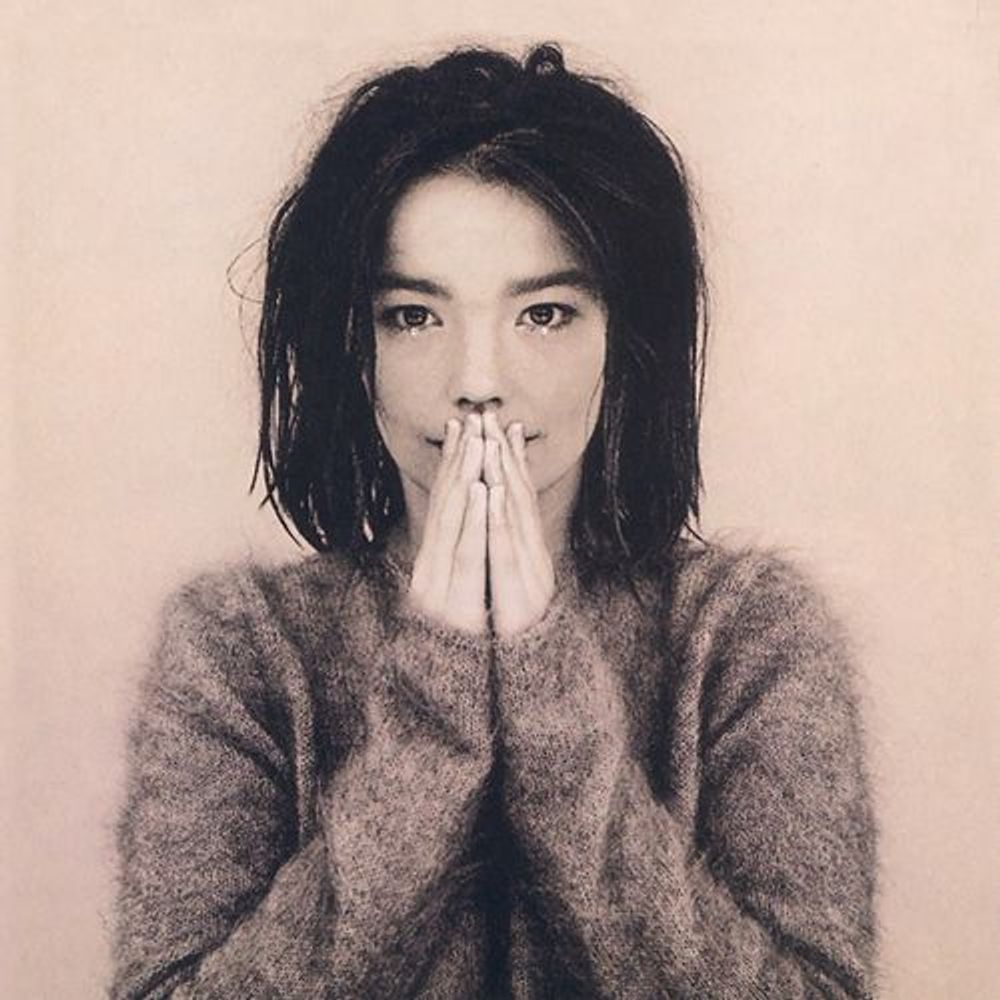 Bjork - Debut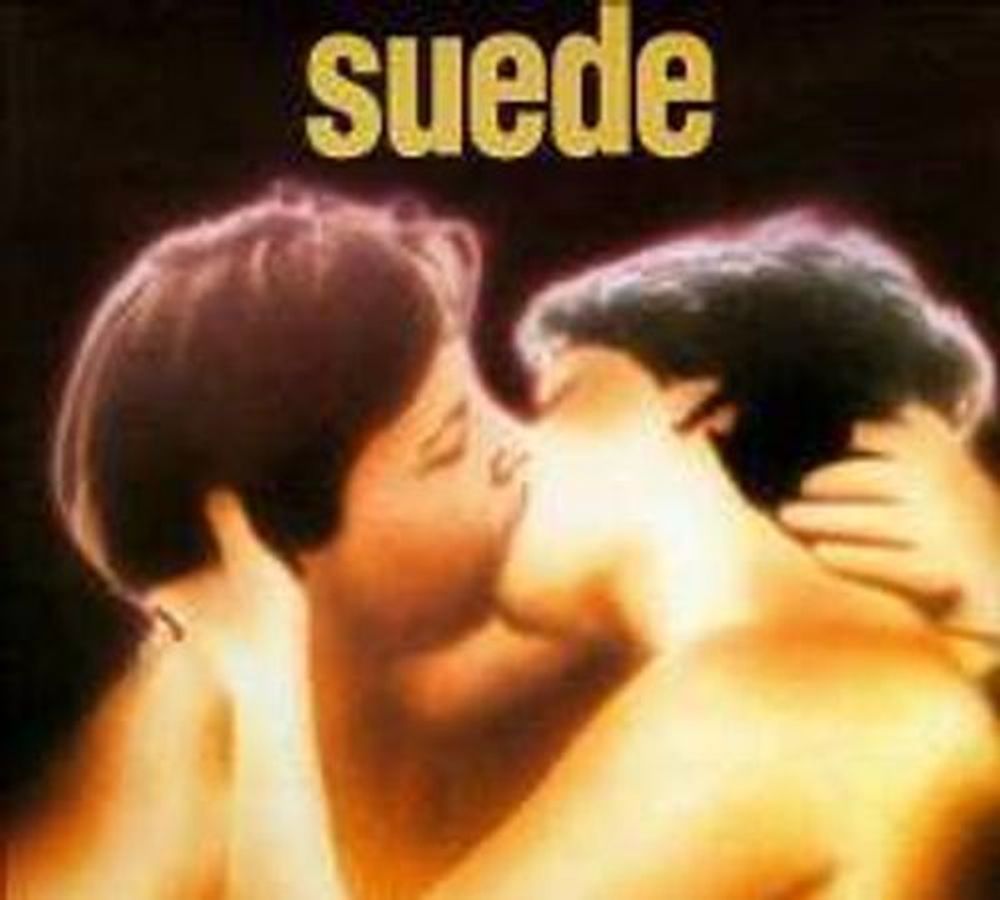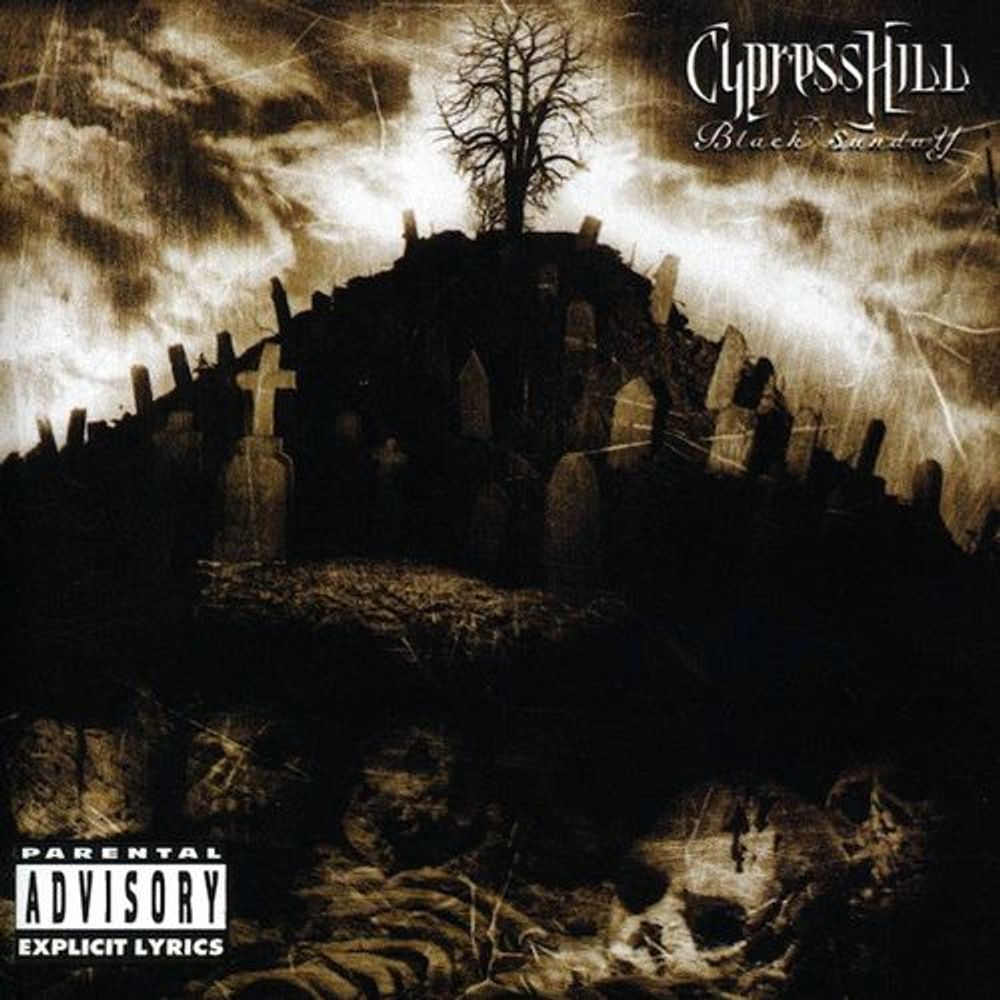 Cypress Hill – Black Sunday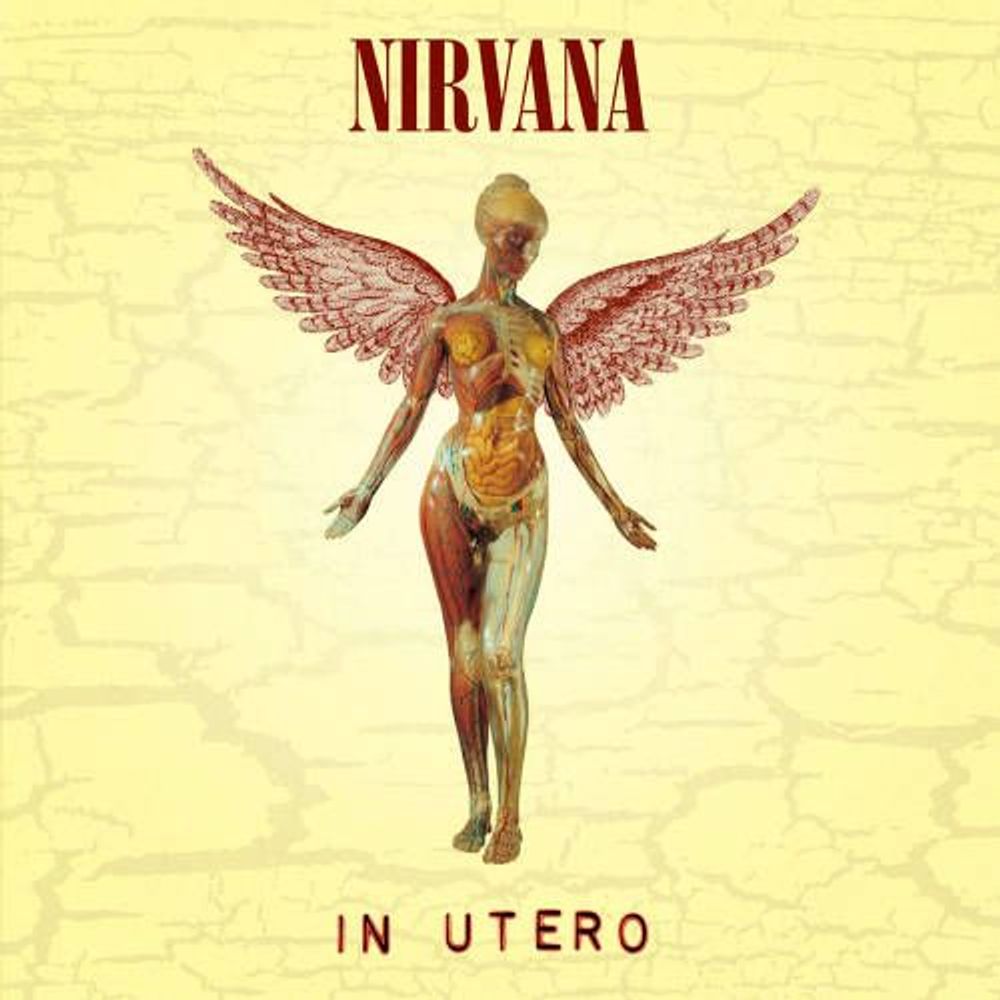 Nirvana – In Utero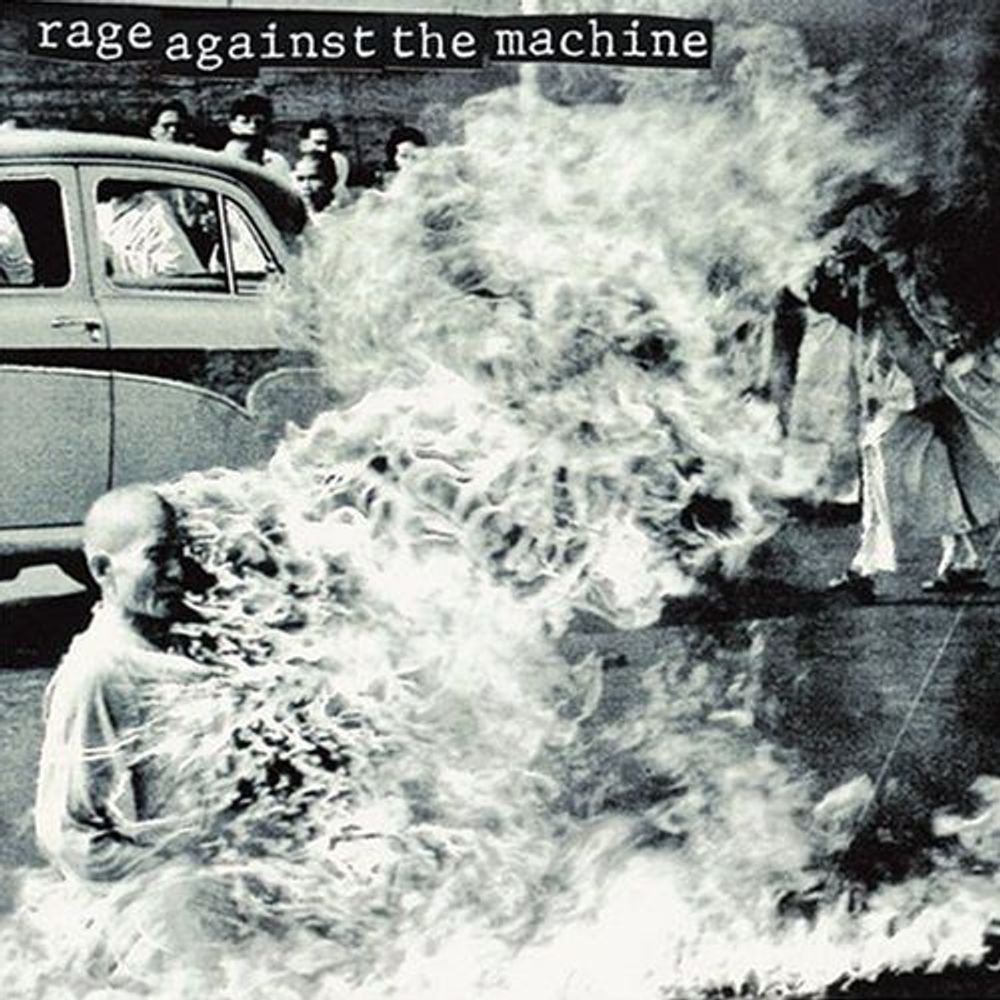 Rage Against the Machine – Rage Against the Machine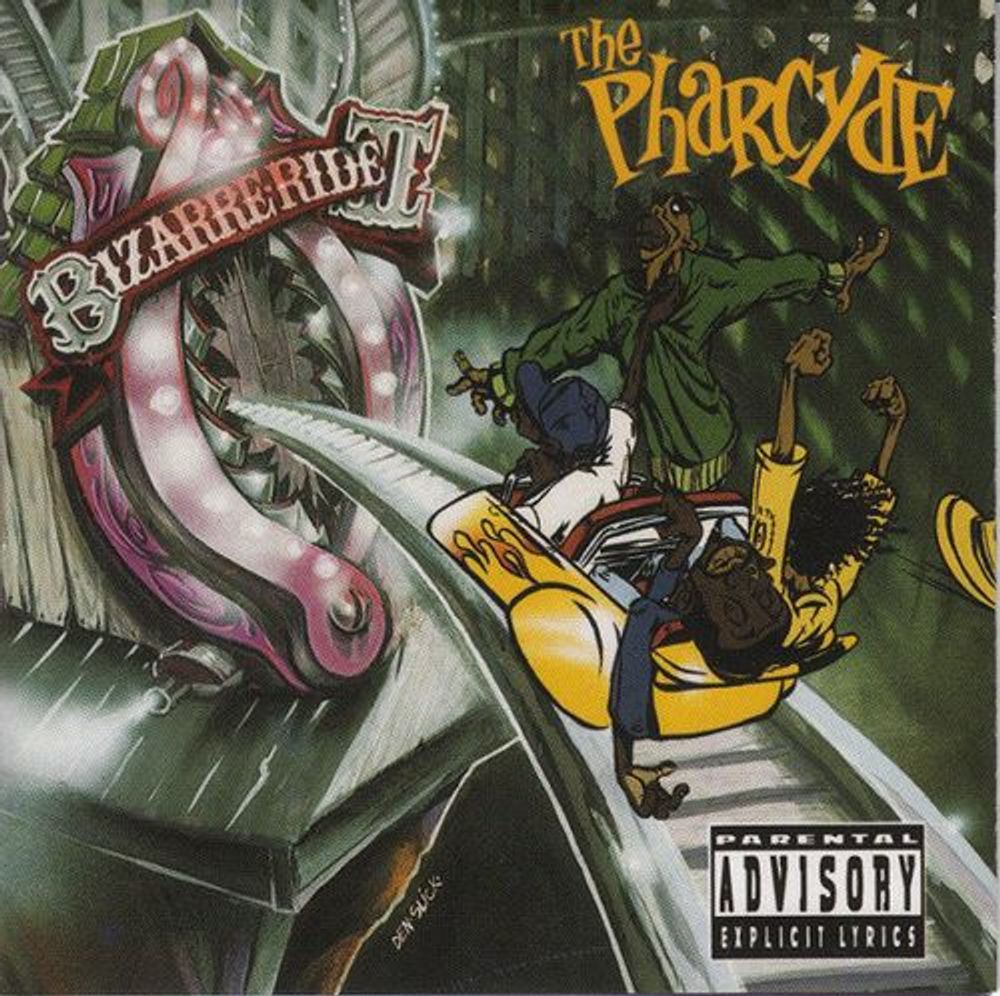 The Pharcyde – Bizarre Ride II The Pharcyde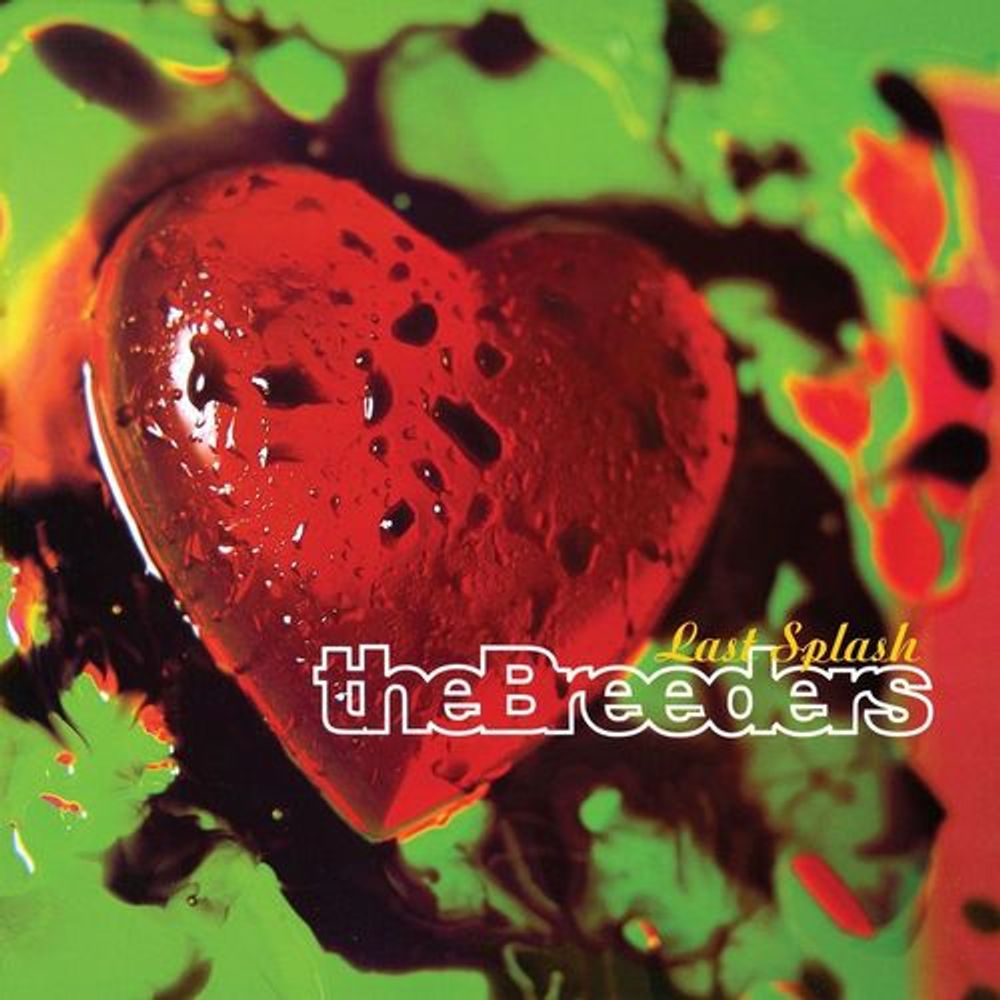 The Breeders – Last Splash
Amoeba Picks - 1994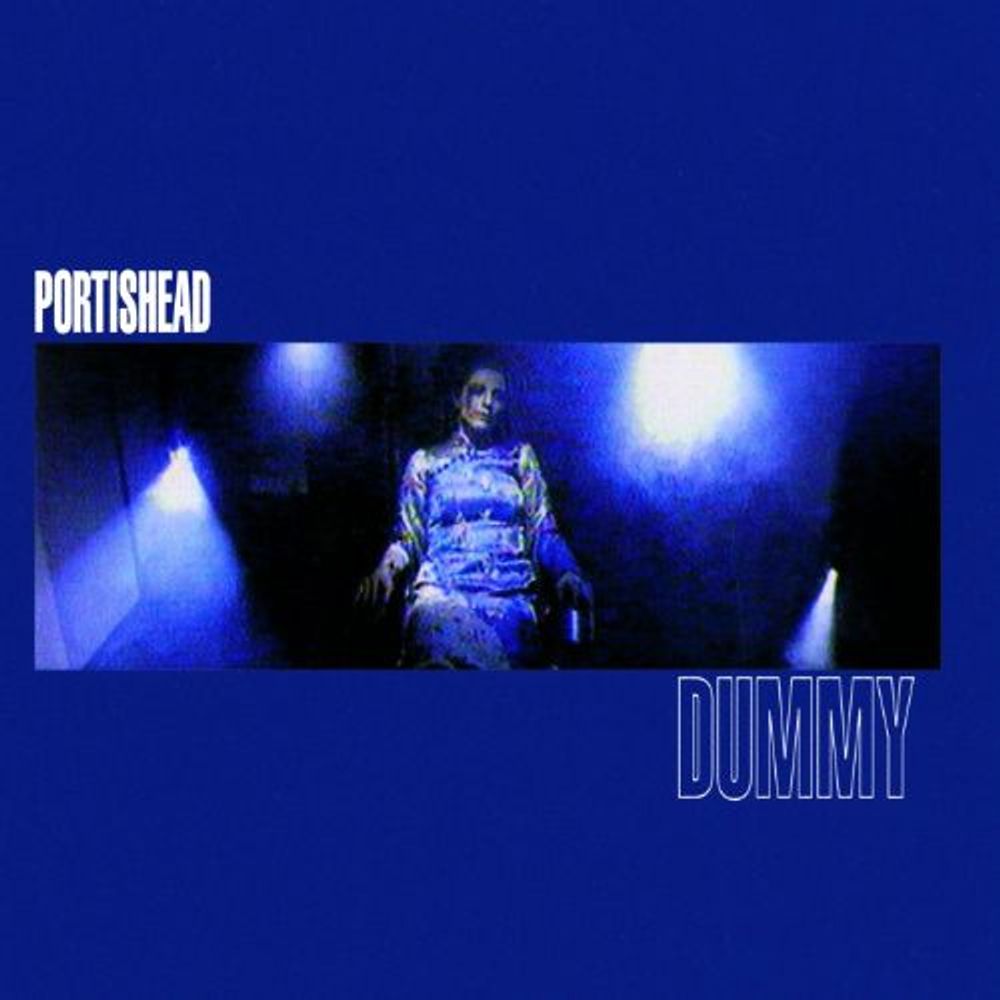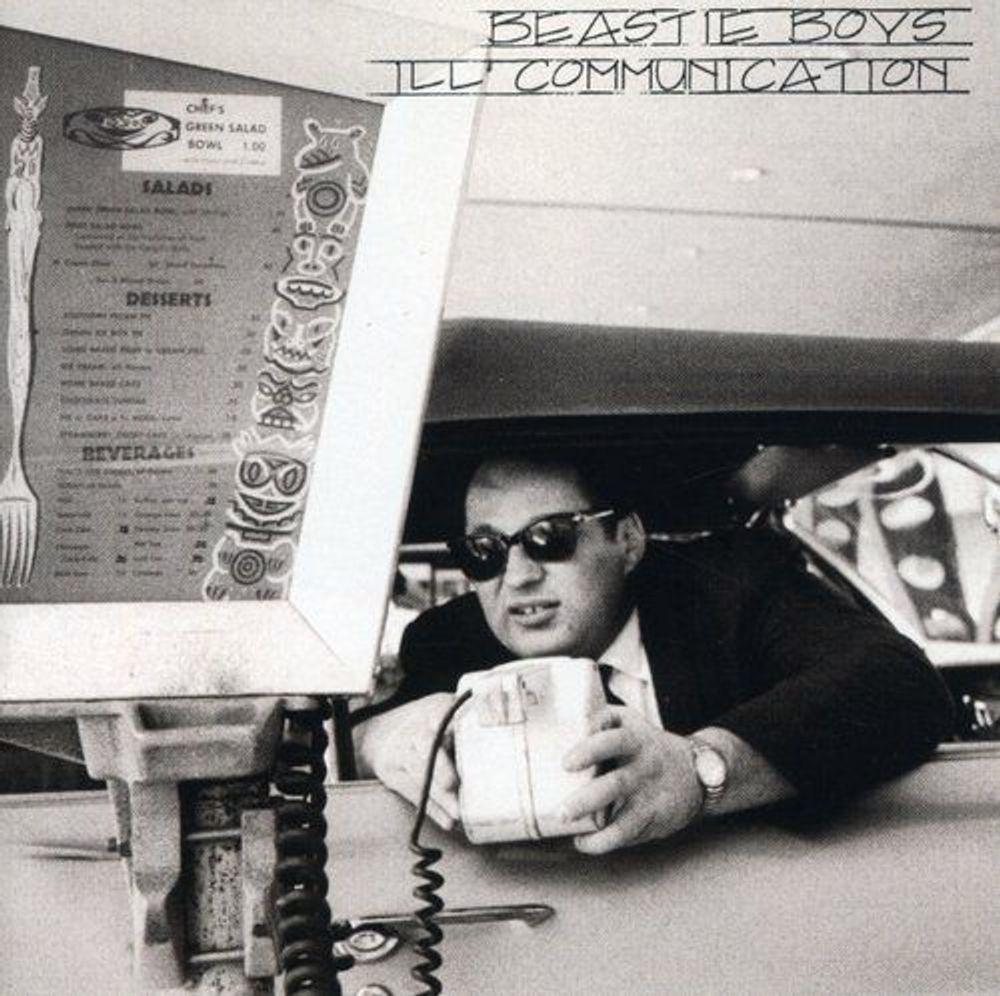 Beastie Boys – Ill Communication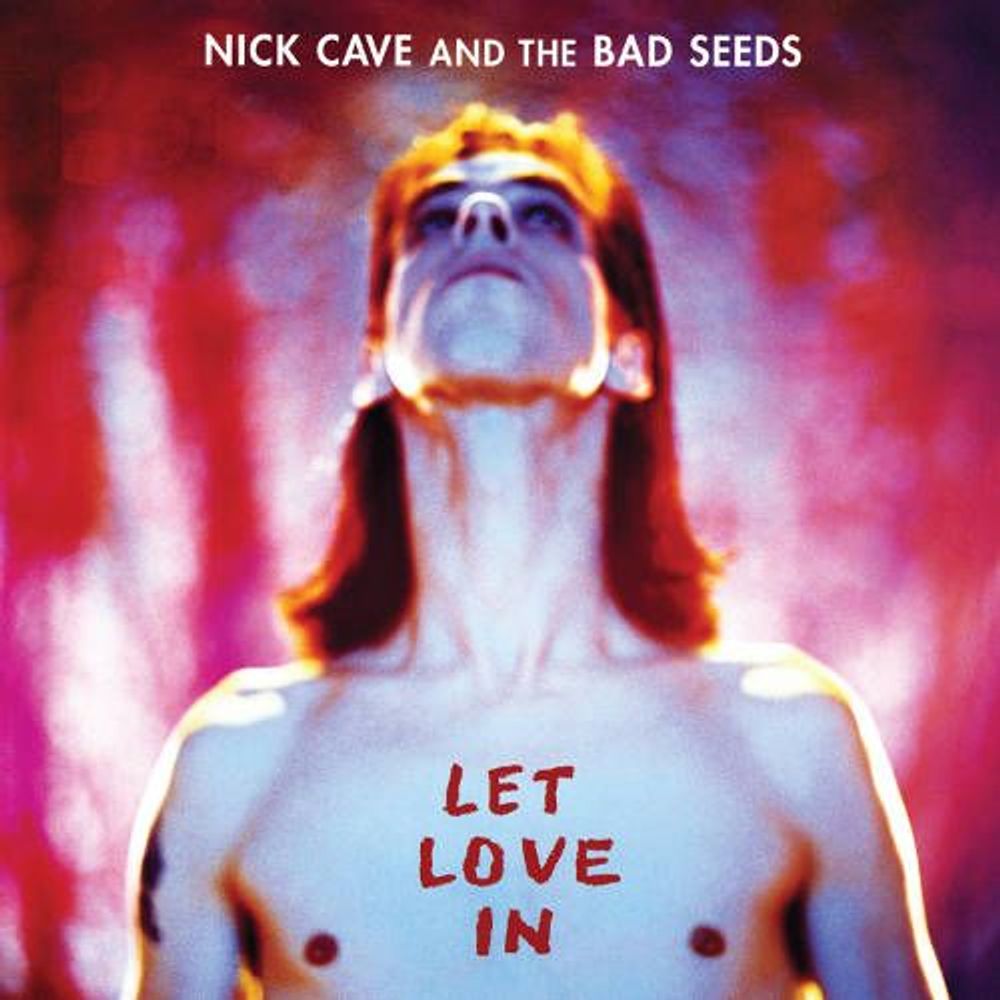 Nick Cave & The Bad Seeds – Let Love In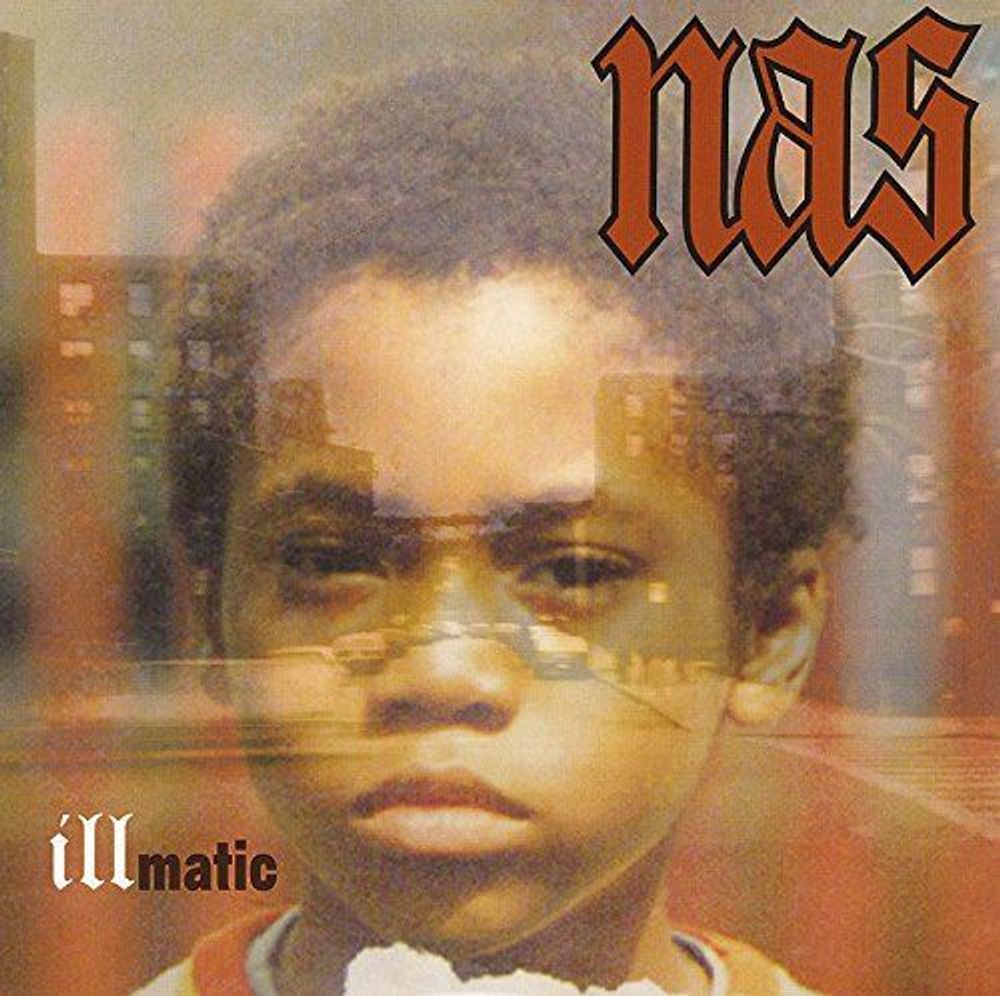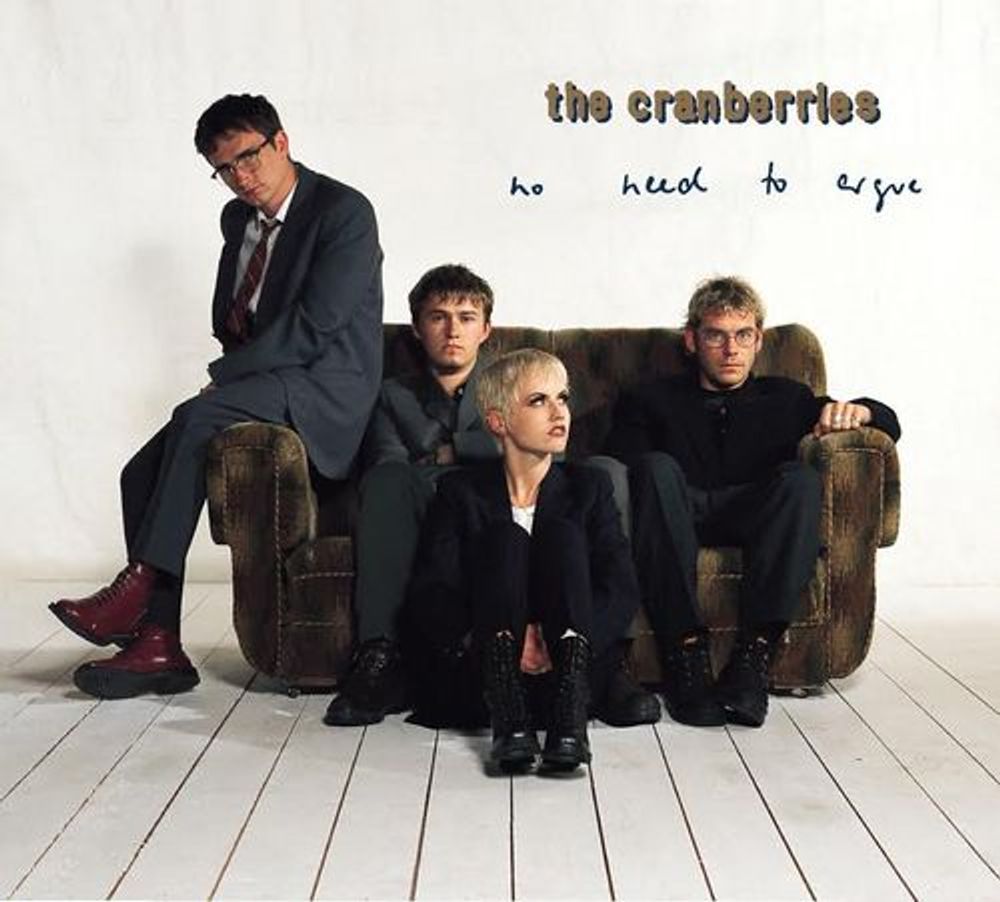 The Cranberries – No Need to Argue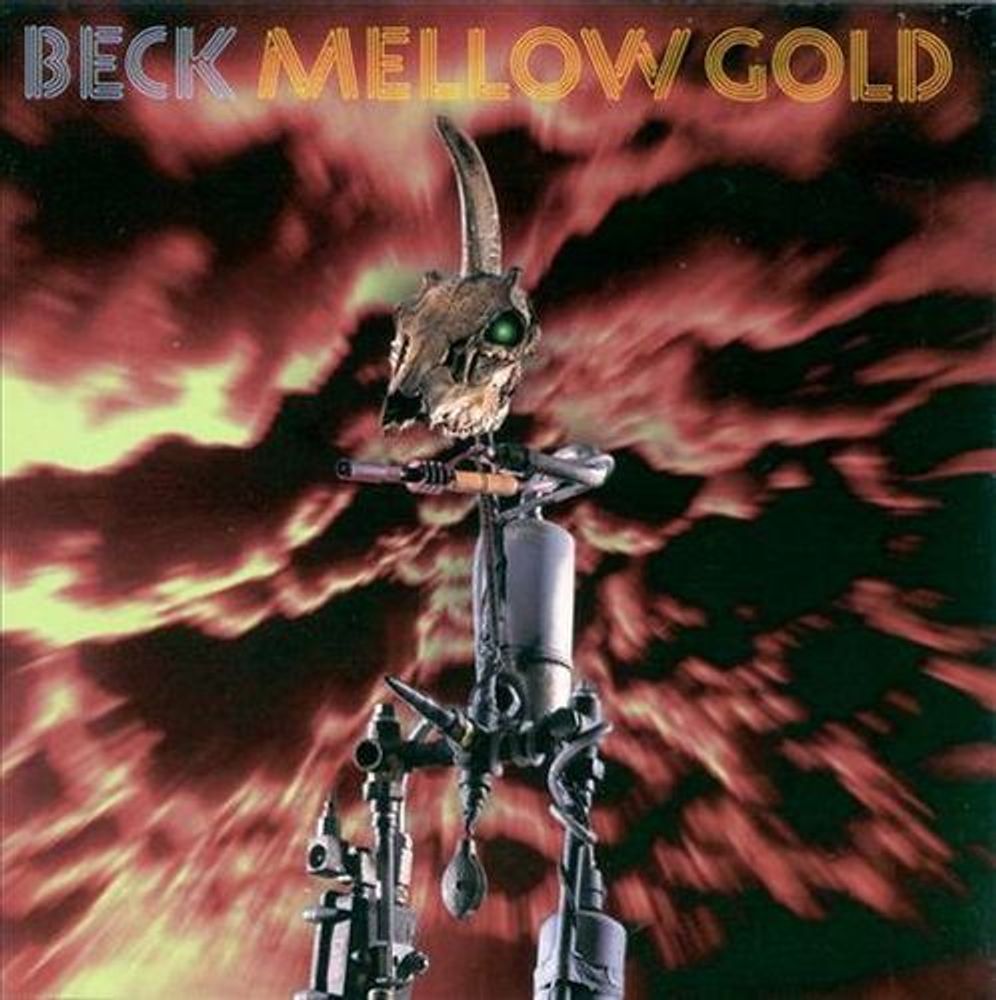 Oasis – Definitely Maybe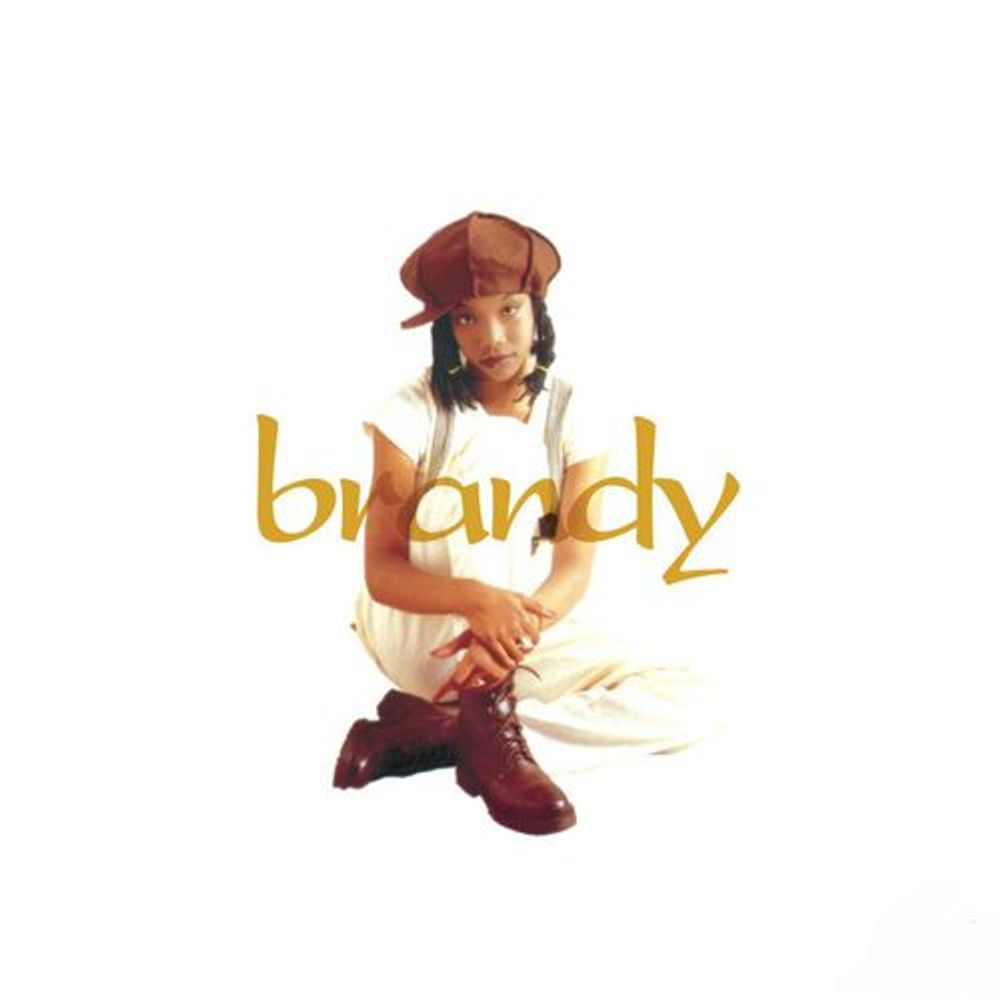 Brandy – Brandy
Amoeba Picks - 1995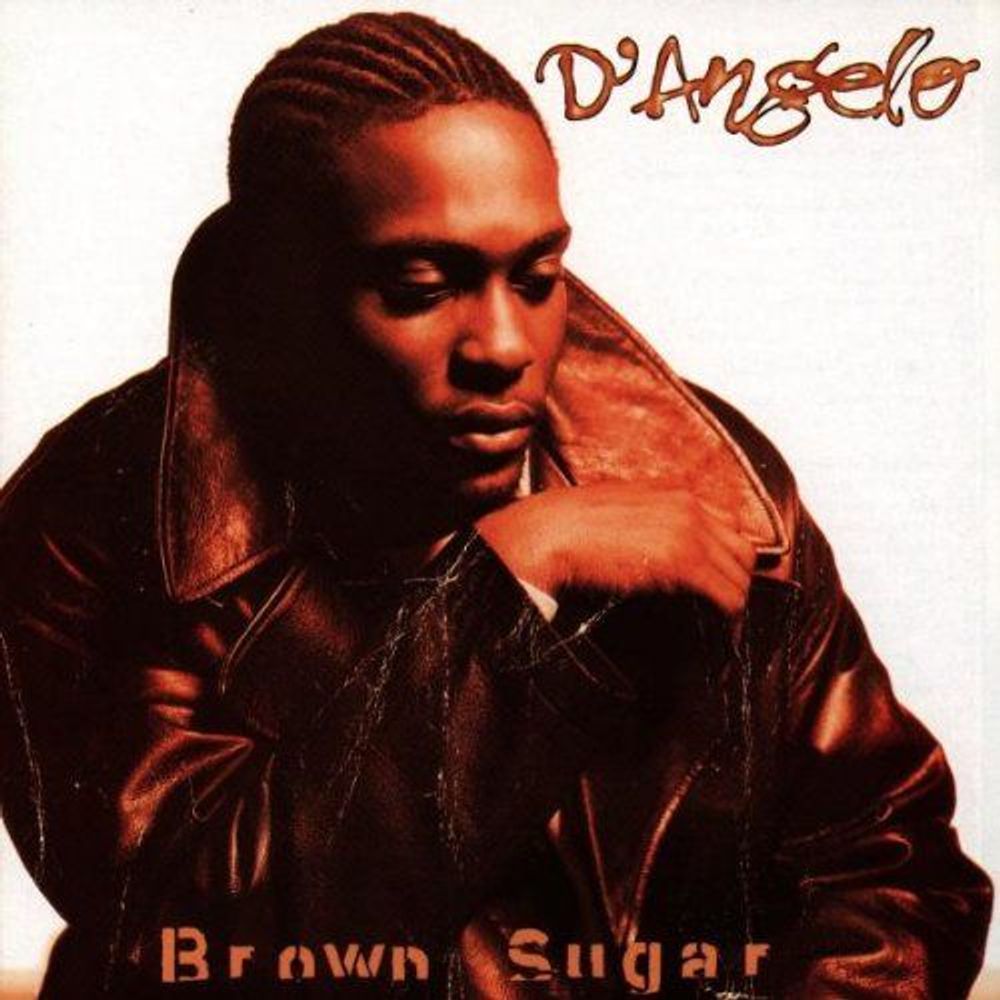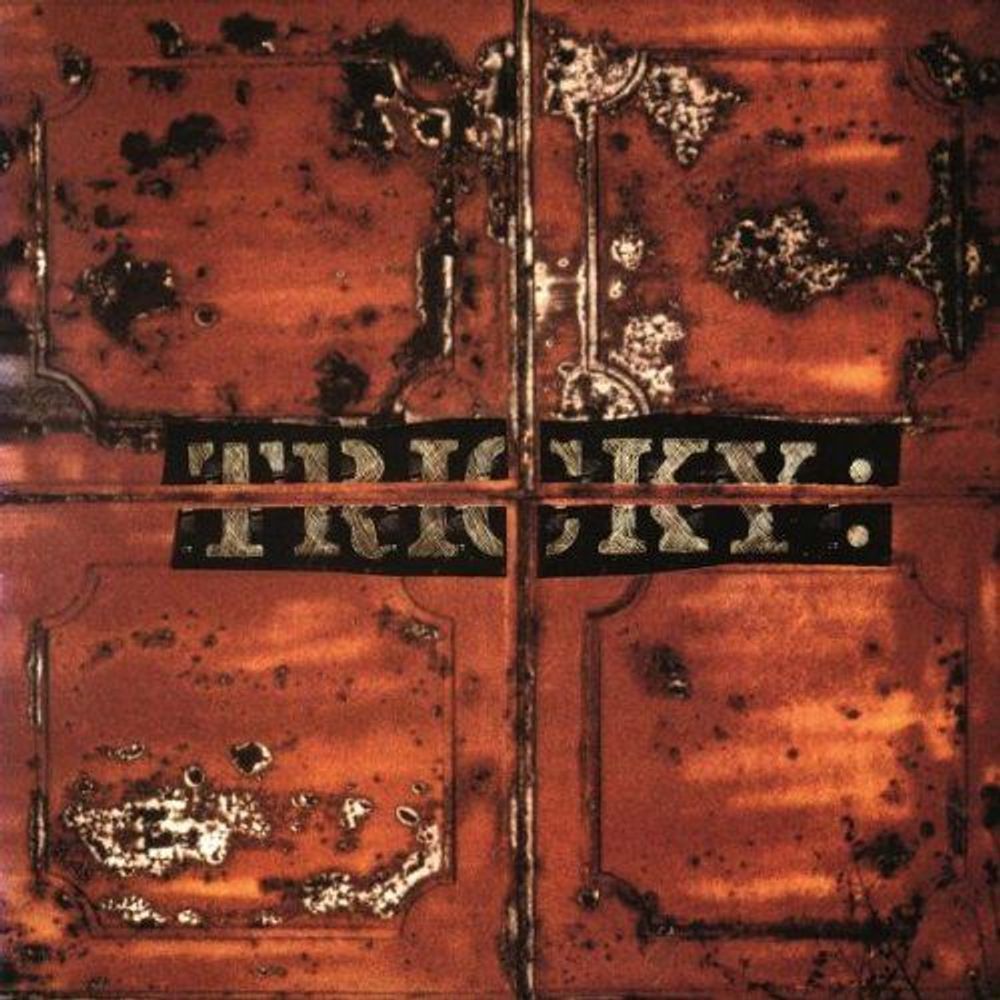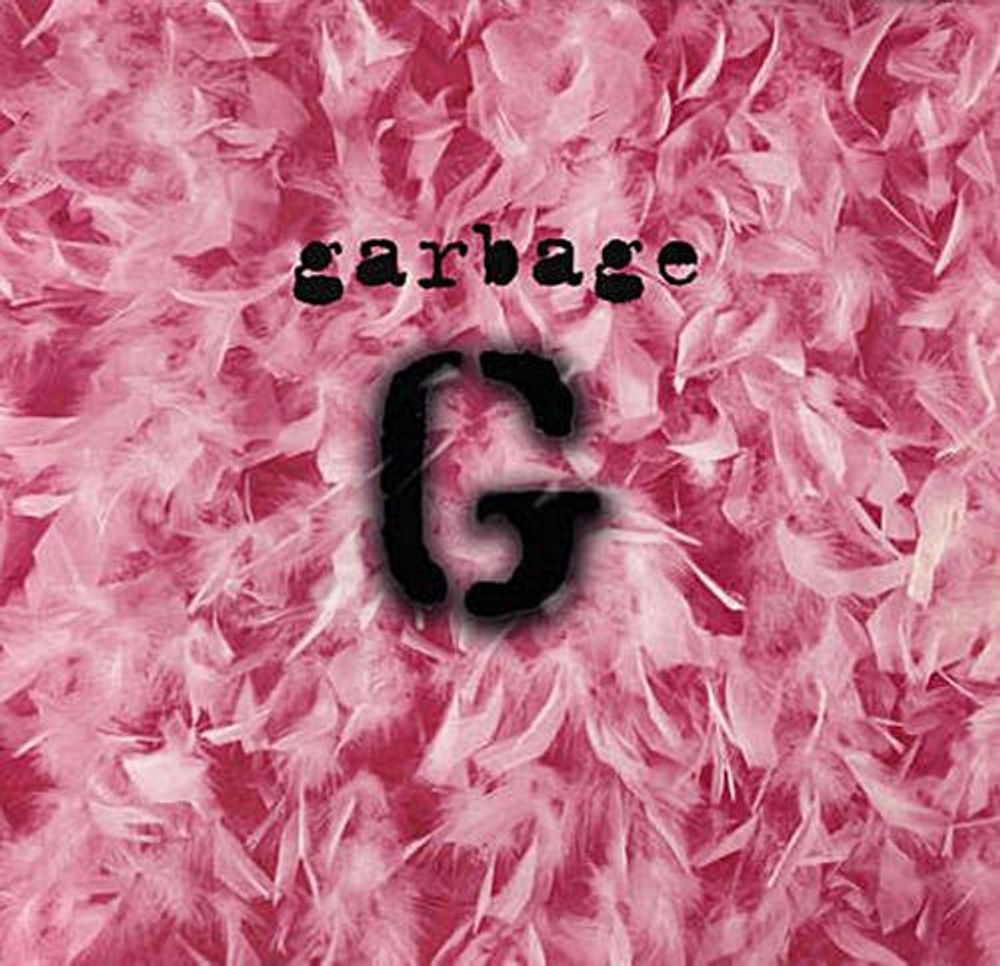 Garbage – Garbage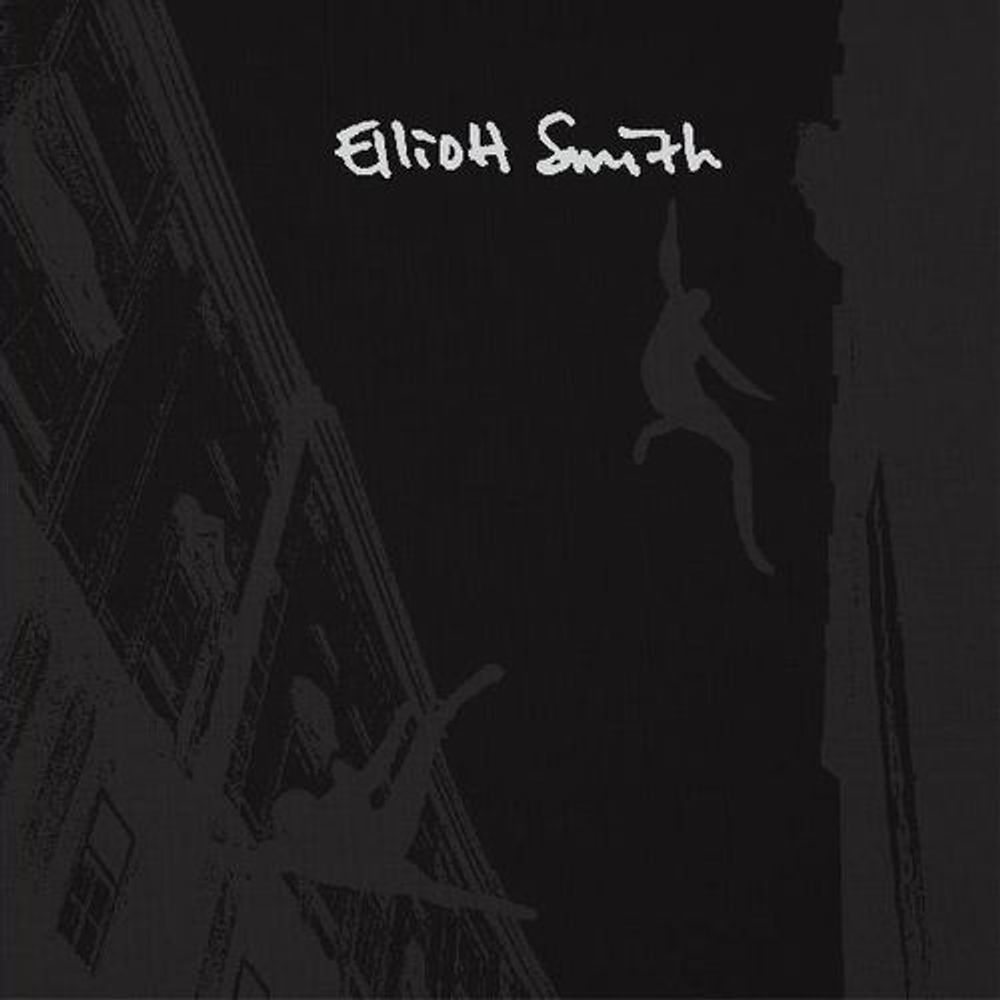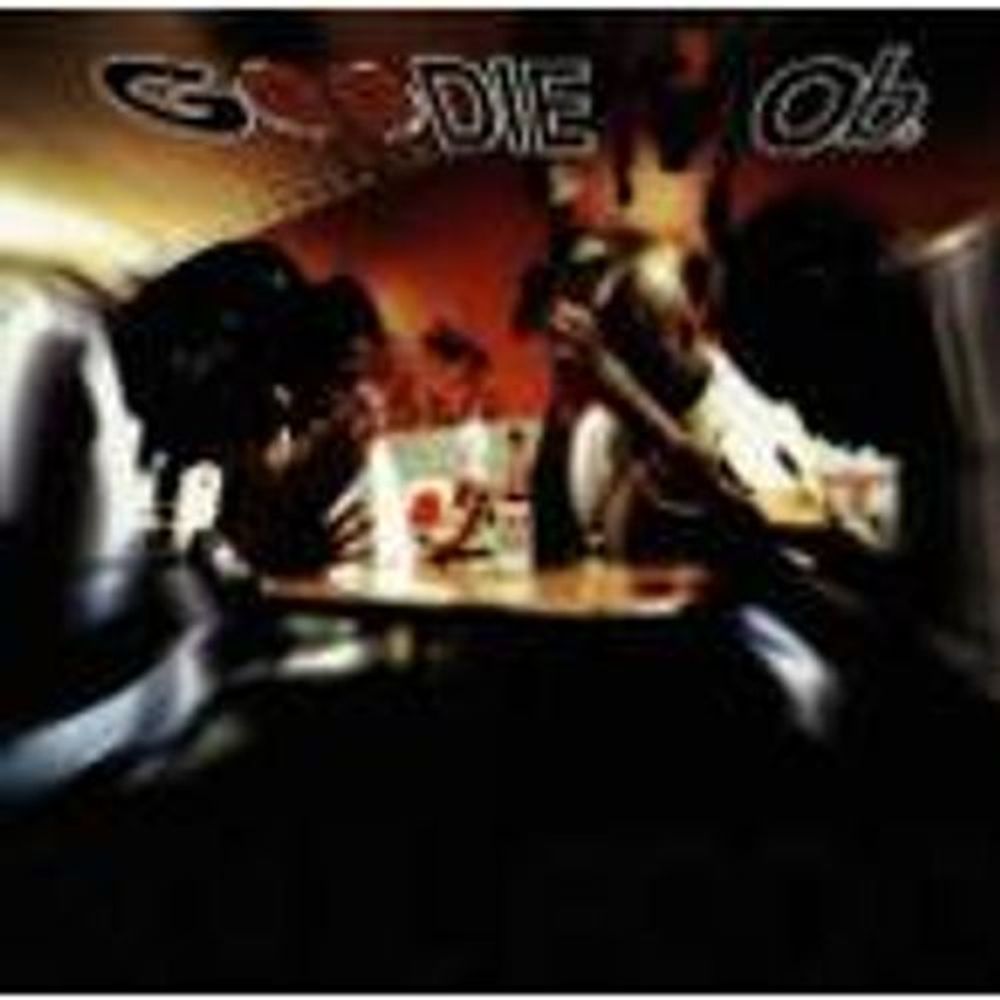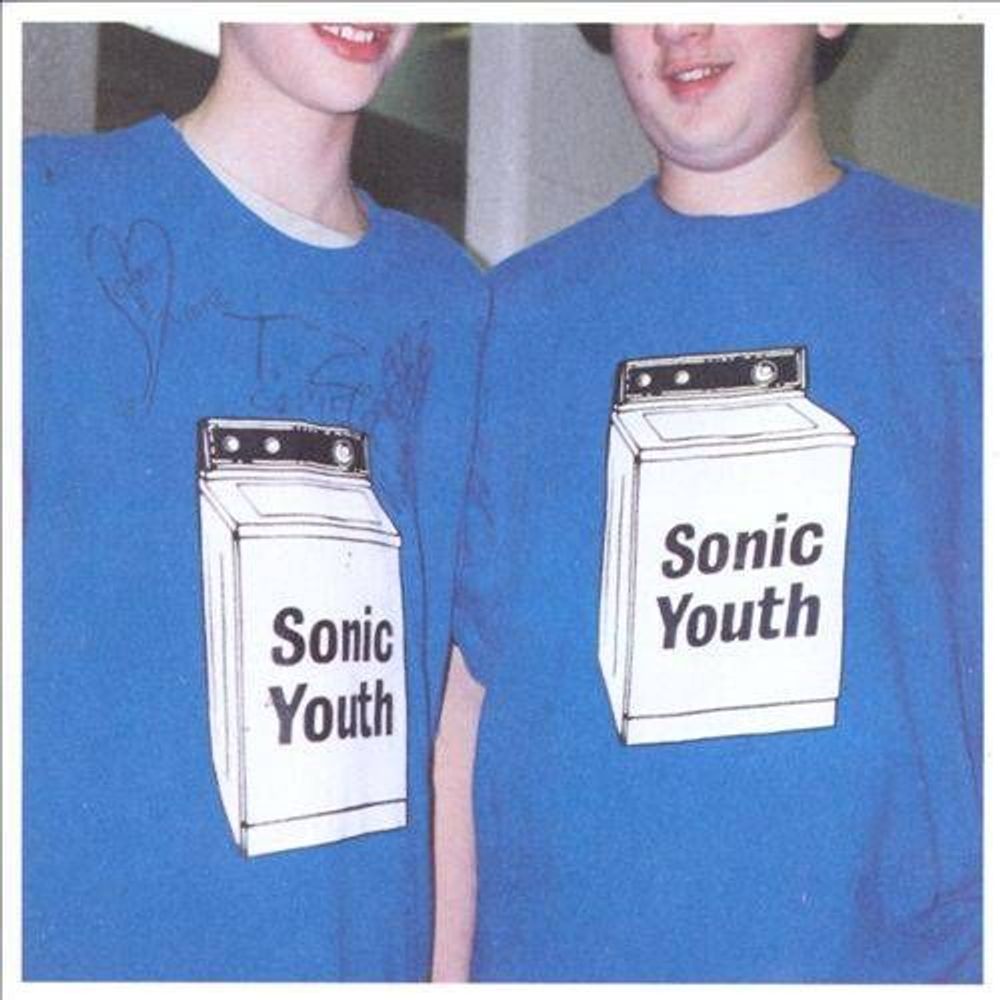 Sonic Youth - Washing Machine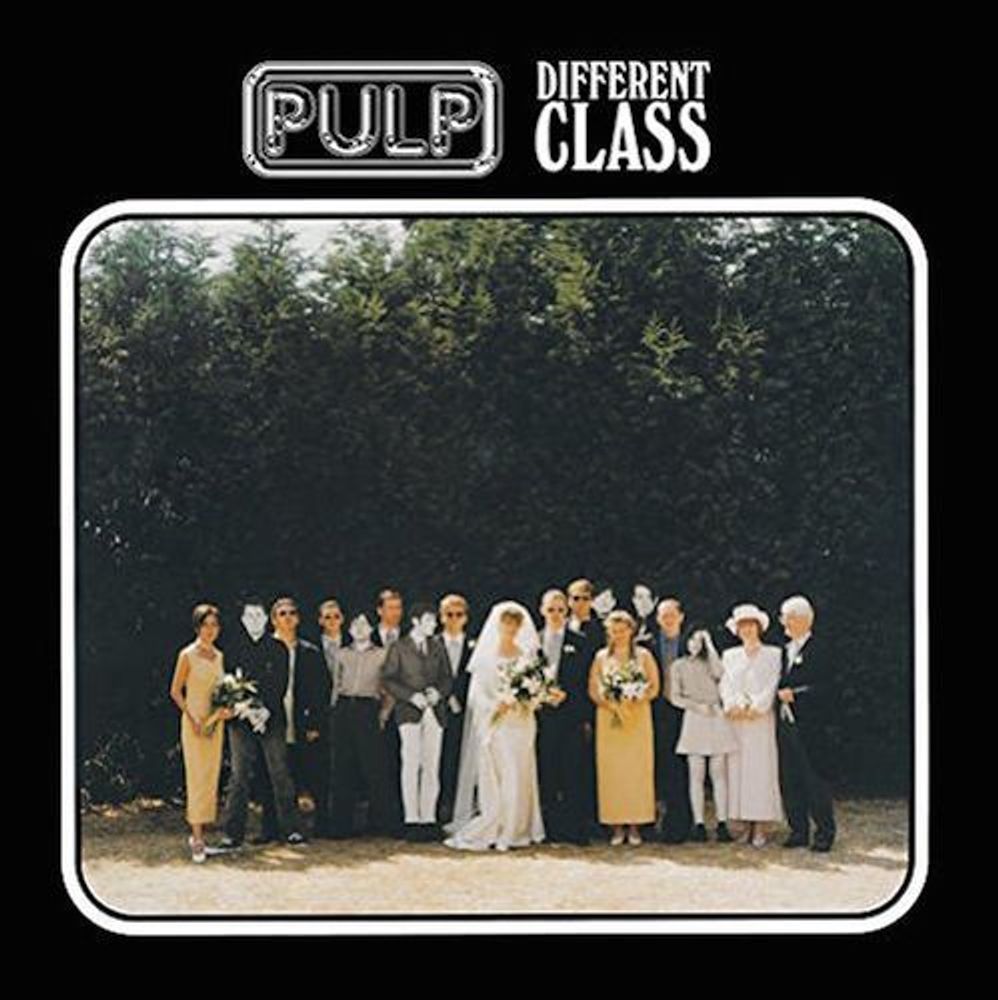 Pulp – Different Class