Pre-Order Lake Street Dive's New Album & Get Access To A Livestream Concert
Lake Street Dive Virtual In-Store
Lake Street Dive's new album, Obviously, will be released March 12th via Nonesuch Records. To celebrate, the band is doing a virtual in-store performance on Thursday, March 18th at 5pm PT / 8pm ET for fans who purchase the album online through Amoeba and other participating indie record stores.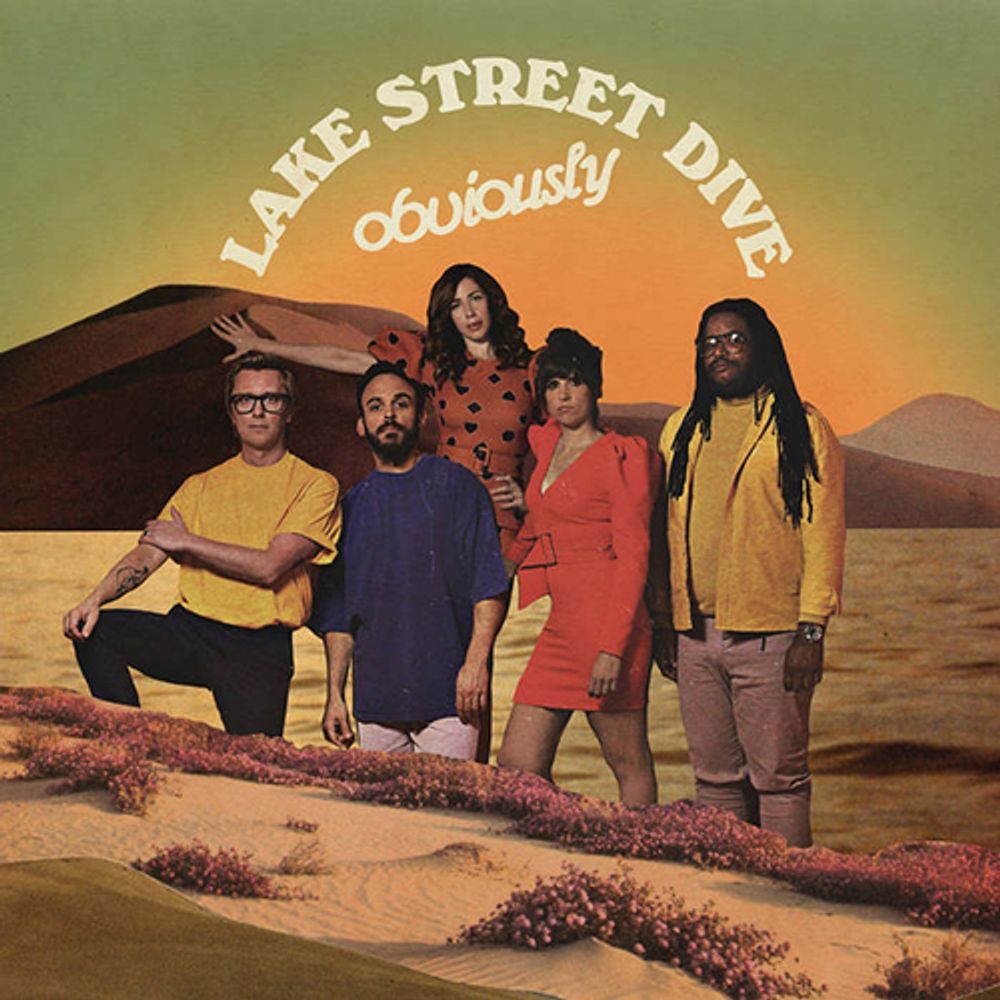 Pre-order Obviously on CD, LP or limited edition indie exclusive white vinyl online at Amoeba.com by March 14, 2021 and you'll get access to watch the virtual in-store performance! Pre-order Obviously here.
Please note: you will receive an email with information about how to watch the show via Nonesuch Records. This information will not be provided by Amoeba.
Lake Street Dive have released six albums since forming in 2004 while attending the New England Conservatory of Music in Boston. Obviously, their seventh album, was produced by Grammy Award-winner Mike Elizondo, a songwriting collaborator for Dr. Dre, Eminem, and 50 Cent and record producer for Fiona Apple, Mary J. Blige, Carrie Underwood, and 21 Pilots, among others.
"Mike encouraged us to make bolder arrangement choices, take those chances and try those things," says bassist Bridget Kearney. "The record really is a success in what we set out to do: continue to challenge ourselves, continue to grow, and do things we've never done before."