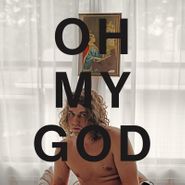 $26.98
Currently Unavailable
Artist:
Kevin Morby
Genre:
Rock
Release Date:
04/26/2019
Label:
Dead Oceans
Catalog Number:
DOC191-C1
Recording:
Studio
Length:
Format:
Vinyl LP
Note:
2LP Opaque Sky Blue Vinyl
Limit One Per Customer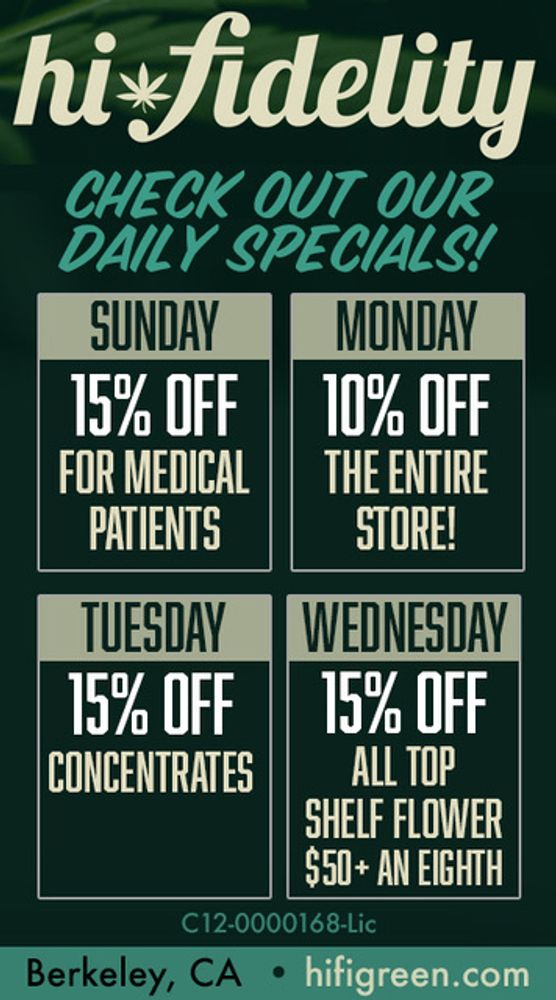 Oh My God [Opaque Sky Blue Vinyl] (LP)
Kevin Morby
Currently Unavailable
$26.98
SHIPS FREE
in U.S.
Amoeba Review
08/28/2020
Kevin Morby explores issues of doubt, redemption, and — you guessed it — faith on his fifth album, Oh My God. For this latest release, Morby has backburnered his backwoods guitar for a more sparse, haunting atmosphere, heralded from the get-go with those first delicate piano notes. It's not an entirely somber affair, however. There are moments of introspection next to bursts of jubilance, and there's even a song called "Piss River." In short, it's the perfect soul-searching soundtrack to our often-strange times.
Overall Rating
0 Submissions