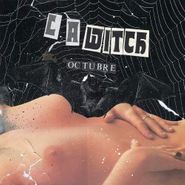 $22.98
Currently Unavailable
Artist:
L.A. Witch
Genre:
Rock
Release Date:
03/01/2019
Label:
Suicide Squeeze
Catalog Number:
166-C1
Recording:
Studio
Length:
Format:
Vinyl LP
Note:
Halloween Orange Colored Vinyl
45rpm
Limit One Per Customer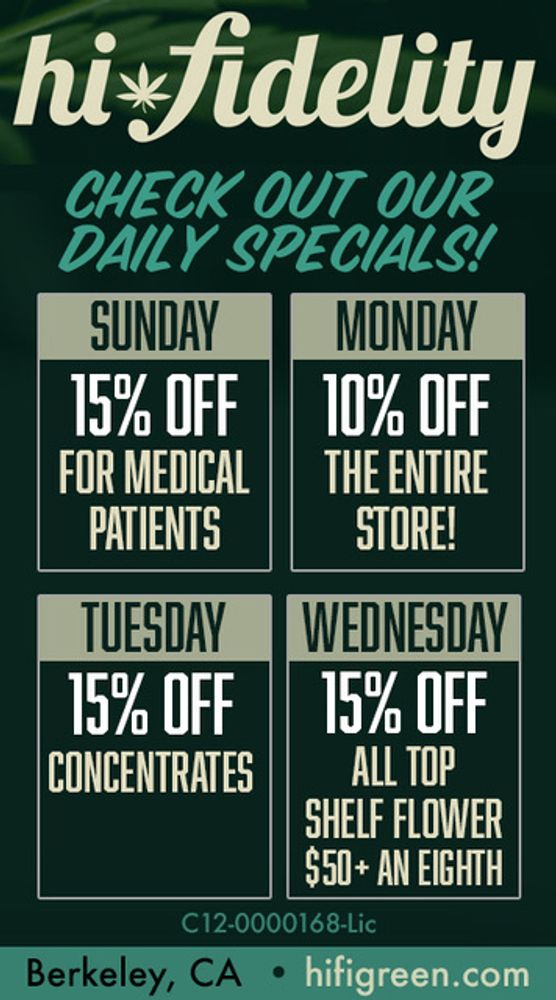 Octubre [Halloween Orange Vinyl] (LP)
L.A. Witch
Currently Unavailable
$22.98
SHIPS FREE
in U.S.
Amoeba Review
09/03/2020
L.A. Witch take a walk on the wild side on the new-to-you EP, Octubre. The fuzzed out West Coast rockers revisited some of their earliest tracks and spiffed 'em up for this hard-hitting five-track EP, experimenting with sound and texture to breathe new life into songs they no longer play live. It's a stark, dark garage rock voyage that'll keep fans hungering for more. Get loud and get loose because nobody does it like L.A. Witch.
Overall Rating
0 Submissions