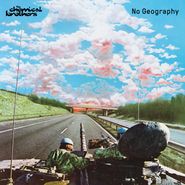 $29.98
Currently Unavailable
Artist:
The Chemical Brothers
Genre:
Electronic-Dance
Release Date:
04/12/2019
Label:
Astralwerks
Catalog Number:
7728691
Recording:
Studio
Length:
Format:
Vinyl LP
Note:
2LP
180 Gram Vinyl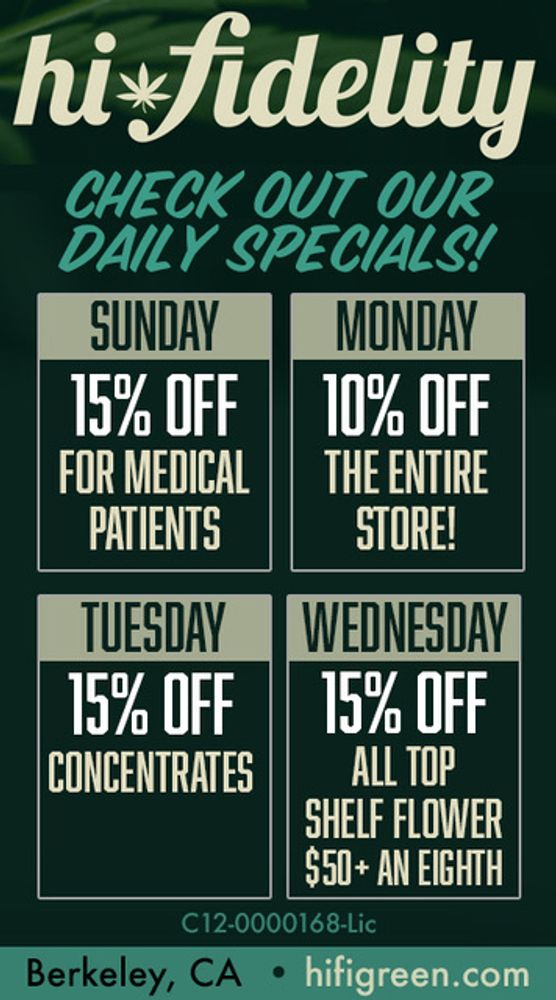 No Geography (LP)
The Chemical Brothers
Currently Unavailable
$29.98
SHIPS FREE
in U.S.
Amoeba Review
08/31/2020
Big beat pioneers The Chemical Brothers prove they're still masters of the dance floor with their all-killer-no-filler new record, No Geography. The duo employed the same gear used on their classic '90s albums, Exit Planet Dust and Dig Your Own Hole — this album fits in nicely with those two, building on the legacy of techno they helped create. There's a darkness to the highly danceable compositions here, evidenced on tracks like "MAH" (short for Mad As Hell) and the appropriately apocalyptic "Eve of Destruction." Even the acid-fueled "Free Yourself" hints at something a bit unhinged behind the euphoric swirls and giddy synths. Epic and edgy, No Geography is bound to be one of the year's best electronic records.
Overall Rating
0 Submissions