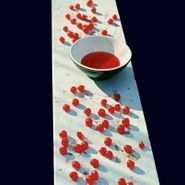 $29.98
Currently Unavailable
Artist:
Paul McCartney
Genre:
Rock
Release Date:
09/26/2020
Label:
Capitol
Catalog Number:
846472
Recording:
Studio
Length:
Format:
Vinyl LP
Note:
The 50th anniversary Record Store Day limited edition of McCartney was pressed from a master cut by Miles Showell at half speed using the original 1970 master tapes at Abbey Road Studios. It was made as a vinyl specific transfer in high resolution and without digital peak limiting for the best possible reproduction.
Limit 1 Per Customer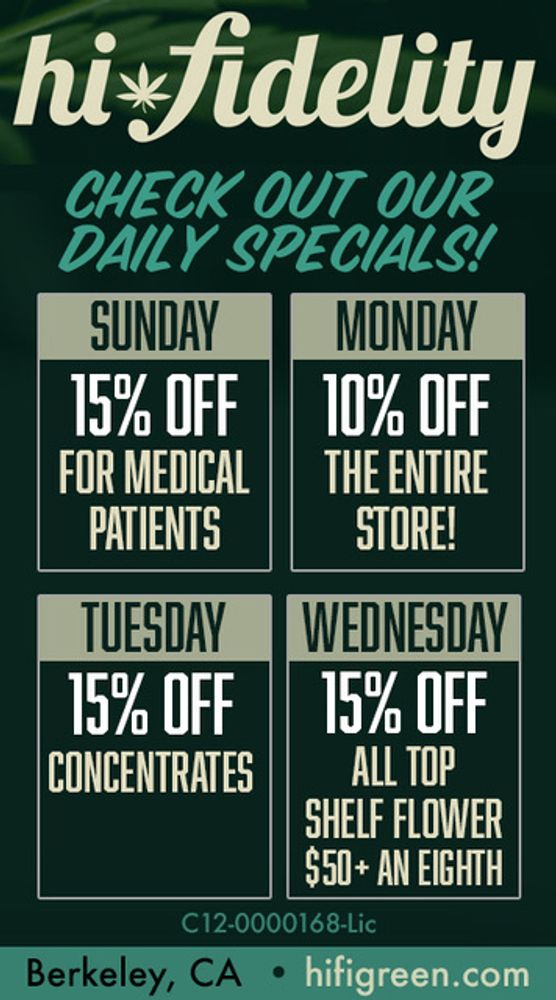 McCartney [Record Store Day] (LP)
Paul McCartney
Currently Unavailable
$29.98
SHIPS FREE
in U.S.
Overall Rating
0 Submissions