Halloween: Spooky DJ's, Dog Costume Contest, Candy and More!
Amoeba Hollywood - October 31st @ 2:00pm
2 - 4pm: Spooky DJ Sets
Enjoy the creepy, spine-tinglings sounds of DJ FANG FACE and DJ LEW SIFFER!
4pm: 2nd Annual Dog Costume Contest
Bring your spooky pooch in costume and you might win the grand prize gift basket from our friends at Catts & Doggs or other cool treats! More Info.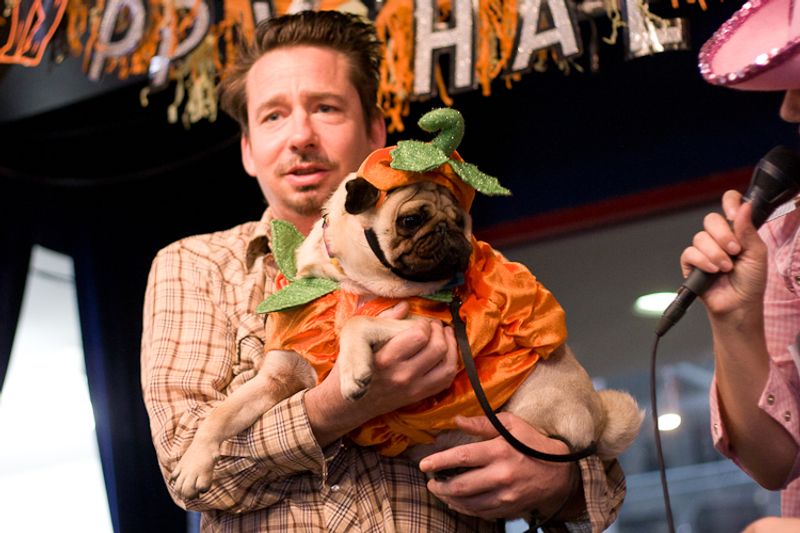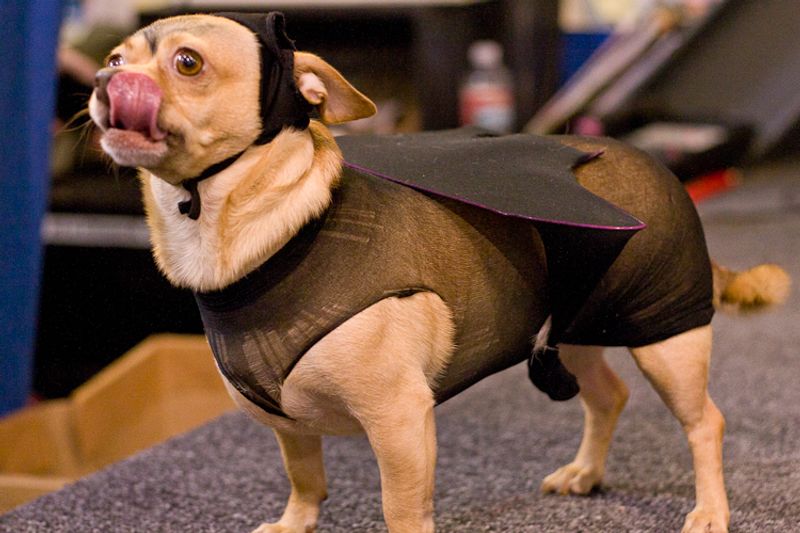 Bring the kids in for some Halloween candy and enjoy the thrills and chills - costumes encouraged.
Amoeba Hollywood closes early at 7pm for happy haunting.