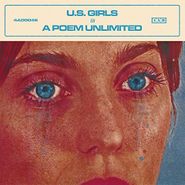 $26.98
Currently Unavailable
Artist:
U.S. Girls
Genre:
Rock
Release Date:
02/16/2018
Label:
4AD
Catalog Number:
461
Recording:
Studio
Length:
Format:
Vinyl LP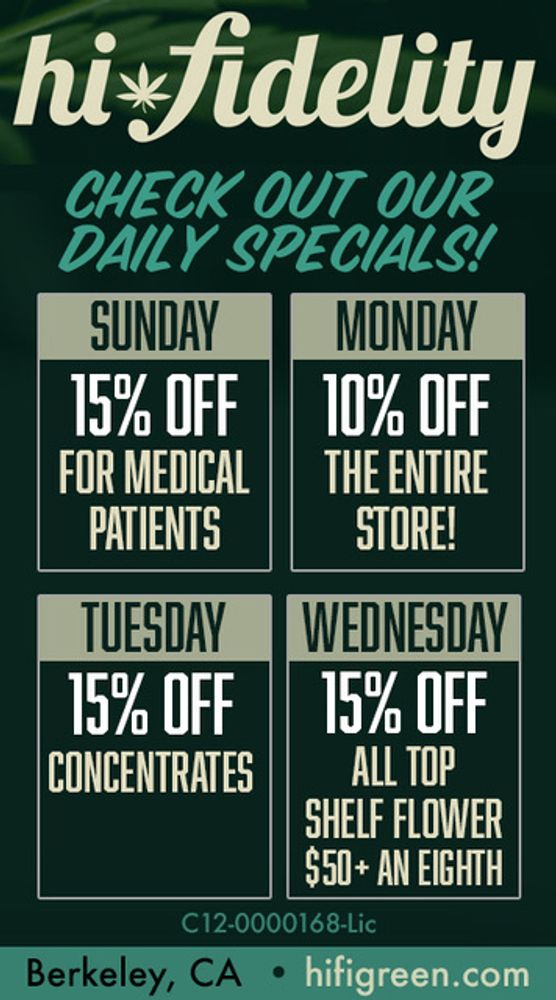 NOW OPEN!
Visit our new Berkeley
Cannabis Dispensary
located next door!
In A Poem Unlimited (LP)
U.S. Girls
Currently Unavailable
$26.98
SHIPS FREE
in U.S.
Amoeba Review
09/07/2020
In a Poem Unlimited is easy to fall in love with. Front woman Meg Remy's gorgeous halcyon voice floats through the atmospheric melodies crafted by her live band — a significant departure from her usual sample-based approach. There's a romantic quality to these enchanting, intriguing melodies, even when Remy has her say on revenge and abuse on lead single "Velvet 4 Sale." A lovely little gem of an album.
Overall Rating
0 Submissions