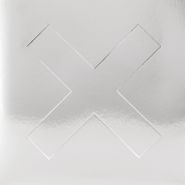 $54.98
Currently Unavailable
Artist:
The xx
Genre:
Rock
Release Date:
01/20/2017
Label:
Young
Catalog Number:
161X
Recording:
Studio
Sound:
Stereo
Length:
Format:
Vinyl LP
Note:
Silver mirrorboard embossed box containing the album on 180 gram vinyl, with extra 12" including 3 bonus tracks, the full album on CD, plus an enhanced CD featuring a live video of bonus track 'Brave For You [Marfa Demo]', and 3 exclusive prints.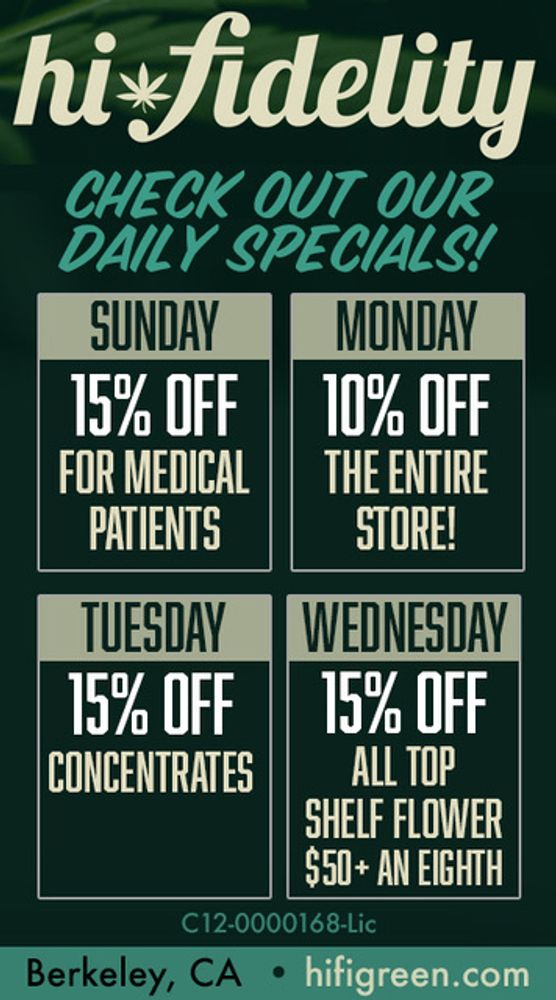 I See You [Deluxe Edition Box Set] (LP)
The xx
Currently Unavailable
$54.98
SHIPS FREE
in U.S.
Amoeba Review
Anna, Hollywood 01/13/2017
Oliver Sim and Romy Madley Croft's vocals weave together as beautifully as ever, but are pushed to the foreground this time. The instrumentation, meanwhile, leans more toward producer jamie xx's trademark blue-eyed synthy funk than the guitar-driven dream pop XX is commonly known for.
Overall Rating
0 Submissions