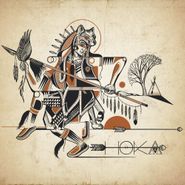 $29.98
Buy
Artist:
Nahko & Medicine For The People
Genre:
World
Release Date:
06/10/2016
Label:
Side One Dummy
Catalog Number:
16171
Recording:
Studio
Length:
Format:
Vinyl LP
Note:
2 LPs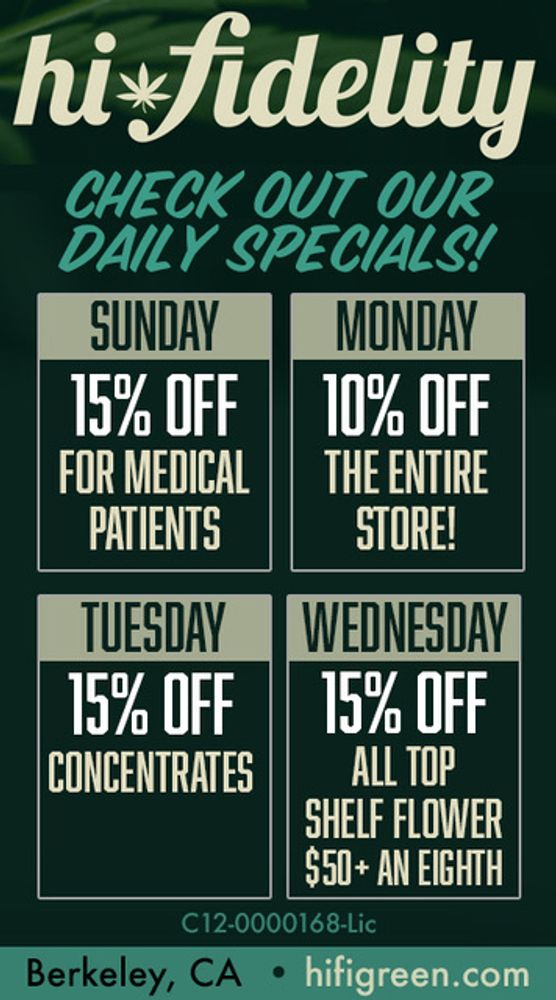 Hoka (LP)
Nahko & Medicine For The People
Buy
$29.98
SHIPS FREE
in U.S.
Amoeba Review
Brent James, San Francisco 06/10/2016
Impossible to classify, take a spiritual journey with the album, Hoka. Nahko has emerged a new hero for both the planet and our souls, and if you're not howling like a wolf by the end of this set you might want to re-check that later. Soon haunting melodies and the sound of the wolves rustling through the desert will be running through your dreams.
Overall Rating
0 Submissions