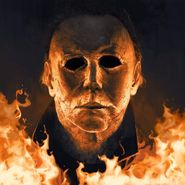 $34.98
Buy
Artist:
John Carpenter
Genre:
Soundtracks
Release Date:
10/18/2019
Label:
Sacred Bones
Catalog Number:
231
Recording:
Studio
Sound:
Stereo
Length:
Format:
Vinyl LP
Note:
2LP
Orange/Black Colored Vinyl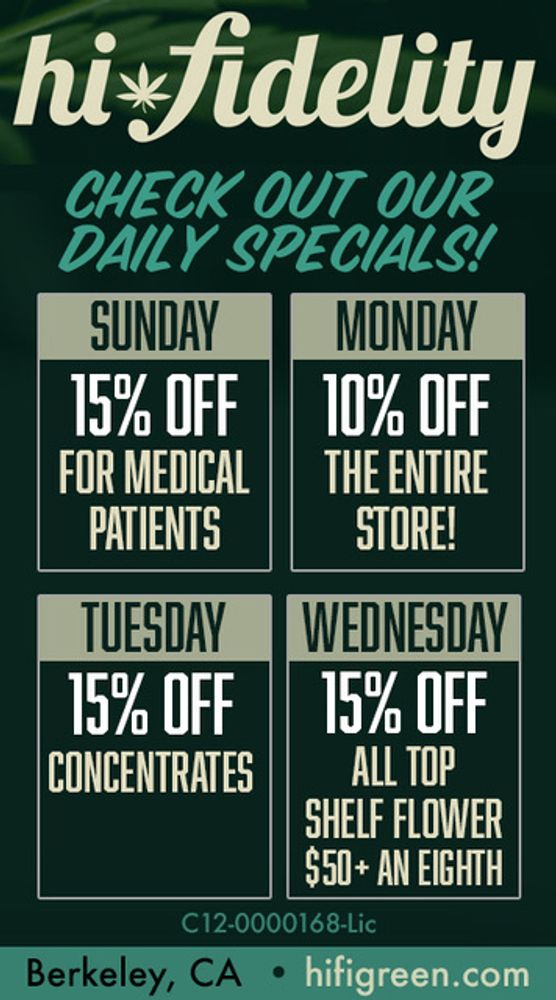 Halloween (2018) [OST] [Expanded Edition Colored Vinyl] (LP)
John Carpenter
Buy
$34.98
SHIPS FREE
in U.S.
Amoeba Review
07/28/2020
A year after the release of the eleventh Halloween film, Sacred Bones presents the even more immersive, intense Expanded Edition of John Carpenter's incredible score. Created in collaboration with Cody Carpenter and Daniel Davies, it is, of course, a masterwork of Carpenter's signature synth-heavy style, with moments of ambient-adjacent beauty and ominous, darkly delicious mood pieces. The Expanded Edition features a full 28 extra minutes of music, with all-new cover art and ultra cool packaging design. This utterly transfixing listening experience is a must for fans of Carpenter, '80s-style film scores, and goth-y synth soundscapes.
Overall Rating
0 Submissions