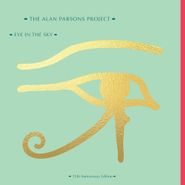 $130.98
Currently Unavailable
Artist:
Alan Parsons
Genre:
Rock
Release Date:
12/01/2017
Label:
Arista
Catalog Number:
542186
Recording:
Studio
Length:
Format:
CD
Note:
3CD/2LP/1Blu-Ray
The 35th anniversary Eye in the Sky collector's box set includes 3 CDs, 1 Blu-Ray (CD1: Original Album Expanded + bonus tracks, CD2: Eric Woolfson's Songwriting Diaries, CD3: Previously Unreleased Bonus Material and Disc 4: 5.1 Surround Sound and Stereo HD version of the original album on Blu-ray). Also included are 2 vinyl LPs ( the original album newly struck at half speed on four sides at 45rpm at Abbey Road Studios by Miles Showell), a flexi-disc replica of an original 1982 promo, a 60-page hardback book featuring newly-written essays, previously unreleased images recently discovered in Eric Woolfson's personal archive and new interviews with many of the musicians who recorded the tracks on the album, an Eye in the Sky 1982 replica poster and postcard, a gold-foil Eye of Horus stamp on the front of the box.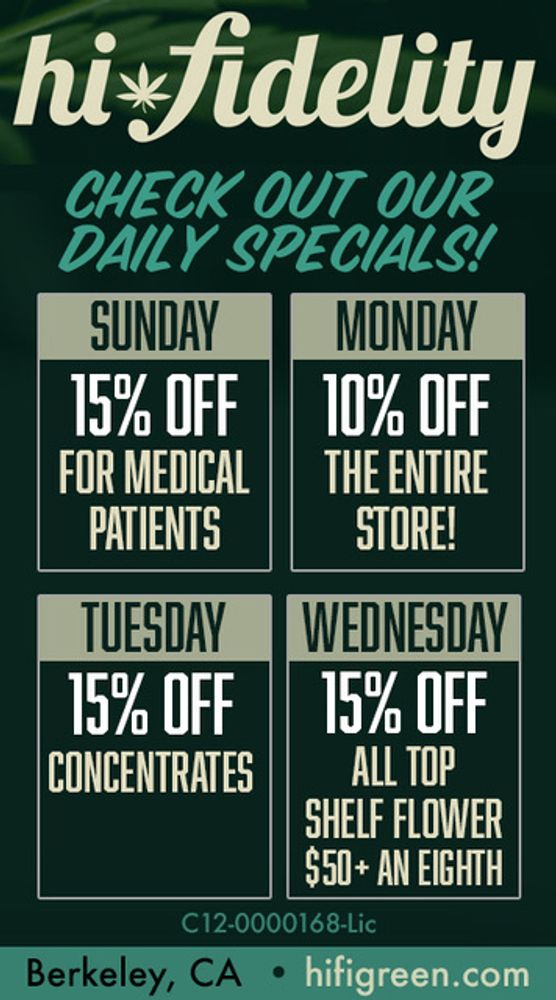 Eye In The Sky [35th Anniversary Edition] (CD)
Alan Parsons
Currently Unavailable
$130.98
SHIPS FREE
in U.S.
Overall Rating
0 Submissions