Aesop Rock – The Impossible Kid
Out April 29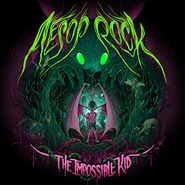 Aesop Rock's follow-up to 2012's Skelethon is produced by the rapper himself. If you've ever wondered what's going through the motor-mouthed MC's head, watch the video for "Rings" below.
Brian Eno – The Ship
Out April 29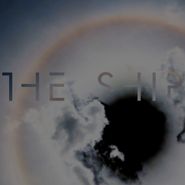 Legendary producer and artist Brian Eno's latest is an ambient work inspired in part by the sinking of the Titanic and World War I. It also includes a cover of The Velvet Underground's "I'm Set Free." Hear the title track below.