Summer isn't over yet, and there are tons of great releases coming in the next few weeks. Check out our list of 20 upcoming albums, including new records from Lana Del Rey, David Gilmour, FIDLAR and more.
Beach House – Depression Cherry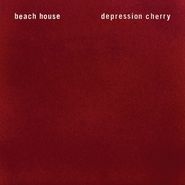 Out Aug. 28
Beach House's latest album strips back some of the pop shimmer of their last two albums while retaining the more confident songcraft they started debuting on 2010's Teen Dream. First single "Sparks" is a powerhouse shoegazer that showcases the duo's strengths, pairing Alex Scally's emotive guitarwork with Victoria LeGrand's lush, layered vocals.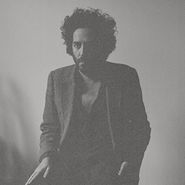 Out Aug. 28