Love is complicated stuff. You can keep your Love Actuallys and Sleepless in Seattles—these movies don't sugarcoat relationships and explore them in raw and fantastical ways. Here are 15 we're into, in no particular order.
Harold & Maude (1971)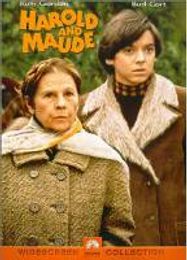 "What could be better than a black comedy romance between a suicidal teen and a feisty 79-year-old widow? NOTHING. It's one of the best stories ever. I never feel like killing myself after seeing this movie!" – Super Cooper
Wristcutters: A Love Story (2006)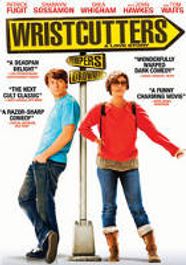 What is Purgatory, exactly? Writer/director Goran Dukic imagines it as a slightly shittier version of real life, where no one can smile and your car seat might have a black hole in it. Such is the setting for an unlikely story in which suicide victims seek love in the interim afterlife.