We've tallied up our top sellers for the year at Amoeba Hollywood and Amoeba.com, including CDs, vinyl and downloads. Take a look below at what Amoeba shoppers picked up in 2014.
1. Arctic Monkeys - AM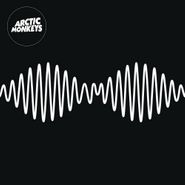 Arctic Monkeys megahit fifth LP from 2013 continued selling right into 2014 on the strength of hits like "Snap Out of It."

2. Jack White - Lazaretto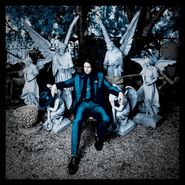 Jack White's experimentally bluesy second album helped his legion of fans grow larger by the day.