The premiere First Fridays concert of 2016 at L.A.'s Natural History Museum will feature headliners The Hood Internet Feb. 5.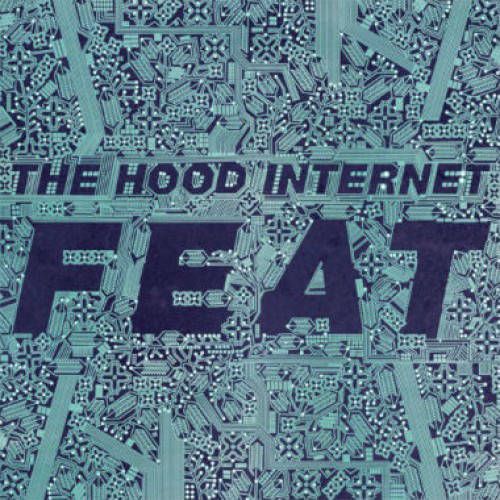 Tickets are $18 for non-members of the museum, and tickets grant access to the museum after hours starting at 5 p.m., with a guided tour, scientist-lead discussions and DJ lounge, while admission to the concert hall is available on a first-come, first-served basis. Music starts at 9:15.
Amoeba will be on-hand with a table and gift certificates for sale — buy a $20 gift certificate for only $10 (limit two per customer). We'll also have a raffle and fun swag to give away, so come by and say hello!
Chicago duo The Hood Internet formed in 2007 with the goal of mashing up hip hop tracks and have since gone on to produce original music on their album, FEAT. Live, the band mashes up classic hip hop tracks in an oft-comical manner.
The show also features modern funk artist Boulevards, the alter ego of Raleigh, N.C.-born Jamil Rashad. Rashad's multigenre appreciation and art-school background influences his approach to funk while he still delivers the party jams.
Also opening the show is Mark Redito fka Spazzkid. His electronic music is influenced by hyper dance and J-pop, and he's known for his energetic live sets.
The show also features a DJ lounge with KCRW's Aaron Byrd and Anthony Valadez spinning tunes from 5 to 10 p.m. Check out NHM's site for information on the discussions, tour and all of the music happening that night. And stay tuned for more First Fridays as the season continues!