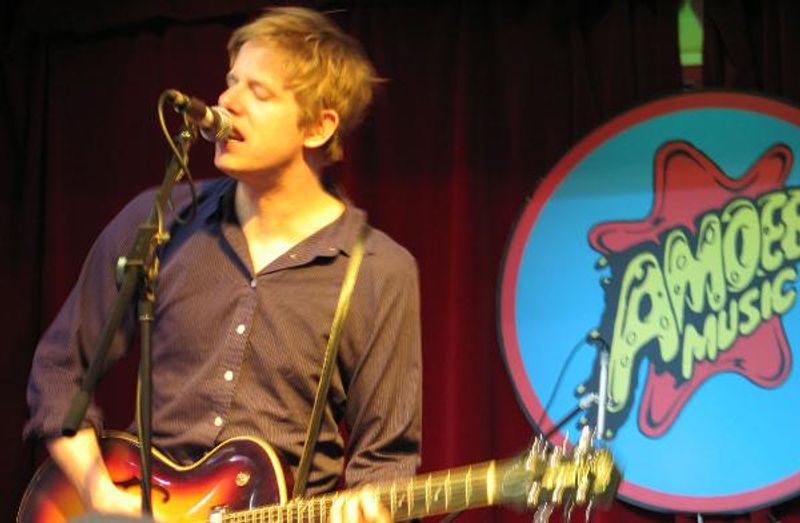 Spoon performing live at Amoeba Hollywood in 2005
Spoon's well-received new single, "Do You," has a hot new slow-mo video starring singer Britt Daniels that nicely matches his rambling lyrics and eerie rising and falling vocals. Spoon will play Amoeba Hollywood Aug. 6 at 6 p.m.!
In the video, which premiered at the Urban Outfitters blog for their UO Music Video Series, Daniels plays cabby to a pensive girl in what at first seems like a quiet, contemplative video. Then WTF at around the three-minute mark. I'll not spoil it for you. You're just gonna have to watch, and I recommend that you do. Remember MTV's "breakthrough" videos? (Or any videos on MTV?) Spoon would be all over that shit with this clip, directd by acclaimed music video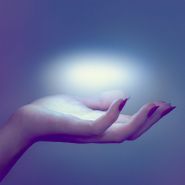 and commercial director Hiro Murai (who's done videos for such artists as Childish Gambino, Queens of the Stone Age and Cults).
The song comes from Spoon's eighth album, They Want My Soul, which is due Aug. 5 on Universal. You can preorder it now on LP or CD.
Check out the video for "Do You" below: