1. Daft Punk – Random Access Memories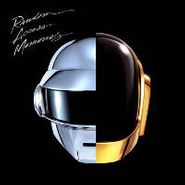 Daft Punk's return to form was one almost everyone could agree on, led by the indelible single "Get Lucky."
2. Queens of the Stone Age – Like Clockwork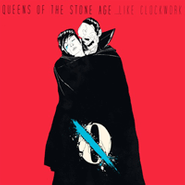 QOTSA returned with a Queen-inspired prog-rock opus.
3. Atoms for Peace – Amok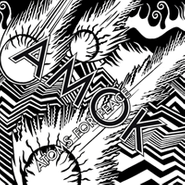 The supergroup featuring Radiohead's Thom Yorke released its debut album in 2013.
4. Vampire Weekend – Modern Vampires of the City
Both Pitchfork and Rolling Stone's top album pick of the year.
5. Arcade Fire – Reflektor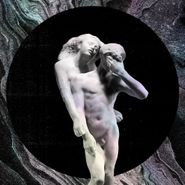 Arcade Fire's dancey fourth album was great update on the band's sound.
6. Tame Impala – Lonerism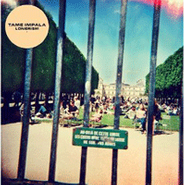 With an album as strong as Lonerism, it's no wonder the Australian psych-rock band's sales kept on from 2012 into 2013.
7. Lana Del Rey – Born to Die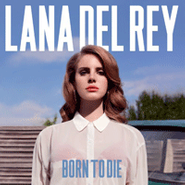 Born to die? Not quite. The Lana cult held strong from 2012 into 2013.
8. Arctic Monkeys – AM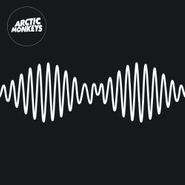 The NME darlings released their fifth album to great reviews.
9. Kendrick Lamar – good kid, m.a.a.d city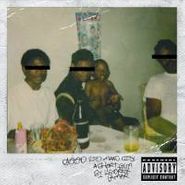 2012's best-reviewed hip-hop album kept selling right into 2013.
10. Local Natives – Hummingbird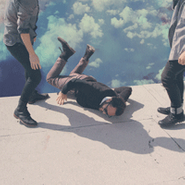 Perhaps boosted by the strength of a stellar in-store, Local Natives' terrific Hummingbird sold strongly.
11. David Bowie – The Next Day
12. The National – Trouble Will Find Me
14. The Green Children - Connection
16. Nine Inch Nails – Hesitation Marks
17. Nick Cave & The Bad Seeds – Push the Sky Away
18. Mumford & Sons – Babel
19. Justin Timberlake – The 20/20 Experience
20. Alt-J – An Awesome Wave
22. Disclosure – Settle
23. Lorde – Pure Heroine
24. Kanye West – Yeezus
25. Haim – Days Are Gone
26. My Bloody Valentine – mbv
28. Boards of Canada – Tomorrow's Harvest
29. Alabama Shakes – Boys and Girls
31. Of Monsters & Men – My Head Is an Animal
32. Yeah Yeah Yeahs – Mosquito
33. Savages – Silence Yourself
34. Foxygen – We Are the 21st Century Ambassadors of Peace & Magic
35. James Blake – Overgrown
36. Depeche Mode – Delta Machine
37. Tame Impala – Innerspeaker
38. Kurt Vile – Wakin on a Pretty Daze
39. Wu-Tang Clan – Enter the Wu-Tang (36 Chambers)
41. Yo La Tengo – Fade
42. A$AP Rocky – LONG.LIVE.ASAP
43. Jay Z – Magna Carta Holy Grail
44. Pink Floyd – Dark Side of the Moon
45. The Strokes – Comedown Machine
47. Imagine Dragons – Night Visions
49. Drake – Nothing Was the Same
50. The Black Keys – El Camino
Relevant Tags
Arctic Monkeys
(6),
Lana Del Rey
(24),
Tame Impala
(22),
Arcade Fire
(22),
Vampire Weekend
(14),
Atoms For Peace
(8),
Queens Of The Stone Age
(6),
Daft Punk
(18),
Best Of 2013
(24),
Top Sellers
(4),
Kendrick Lamar
(58),
Local Natives
(13)