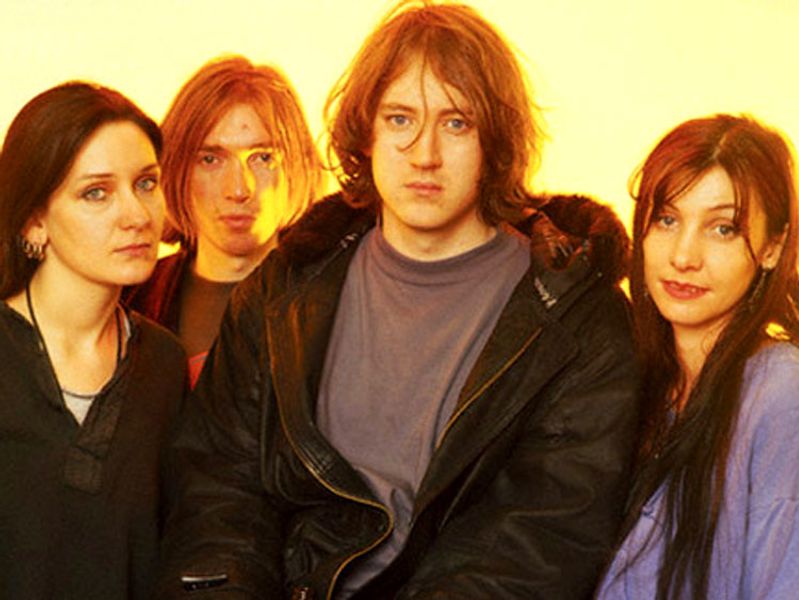 Amoeba is now taking preorders for My Bloody Valentine's long-awaited third LP, mbv, at Amoeba.com. The album hits stores March 12 and is available on CD or LP. The LP is 180 gram and includes the CD as well.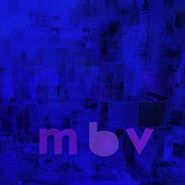 CD $22.98
LP $32.98
Most of you probably know the story, but here's the quick rundown: My Bloody Valentine released two full-length albums, 1988's Isn't Anything and 1991's Loveless, to universal acclaim and a cult following which seemed to grow with each passing year, kicking off the shoegaze genre and spawning legions of imitators. Then they virtually disappeared — mastermind Kevin Shields could be seen in a number of guises over the years, namely playing with and producing Primal Scream and contributing to Sofia Coppola's Lost in Translation soundtrack, but the band was dormant. An album was said to be "3/4 done" in 1996 but never surfaced.
Reunion shows cropped up in 2008, followed by touring and the promise of more My Bloody Valentine material, both reissued and new. The remastered Loveless and Isn't Anything hit stores last year (they are available as imports), and Shields at the end of 2012 said a new album was imminent. On Feb. 2, the band made the album available to buy via MyBloodyValentine.org, overloading the site's server. The album by most accounts follows the grand trajectory set by their previous material, starting with a melodic, guitar-heavy first third; moving into a more ethereal middle, led by Bilinda Butcher's inimitable, breathy vocals; and closing in a punishing final third, featuring heavy beats, guitars mangled beyond recognition and spiraling, multidimensional arrangements.
Preorder mbv and own a brilliant and vital part of musical history!
Hear the pulverizing "Only Tomorrow" and dreamy "New You" below.