It's the beginning of February — that mean's Valentine's Day is right around the corner! Wondering what to get for your significant other? Let us give you some ideas.
Beatles LOVE Lamps and Mugs
Nothing says "love me do" like a Beatles LOVE lamp. Who doesn't love the Beatles? Weirdos, that's who. For a V-day gift that won't break your budget, Beatles LOVE mugs are the ticket, for only $10. I personally like the John & Yoko mugs — if there's a couple who ever made it through adversity and symbolized love above all else, it's them. Check out all of our Beatles lamps and all mugs. Or pick up the Beatles catalog, recently reissued on vinyl.
Shuggie Otis Tickets
Known for mid-70s soul-pop hits like "Strawberry Letter 23" and "Inspiration Information," both of which have seen renewed popularity thanks to such things as commercial use and a Sharon Jones cover, Shuggie Otis' beautiful pychedelic soul brilliance is perfect to bask in with your beloved. The show isn't till April 27 at the El Rey Theatre, but tickets are on sale now at Amoeba for $32 (plus a $2 service fee) while supplies last. Tickets are only available in-store. See all our tickets on sale here.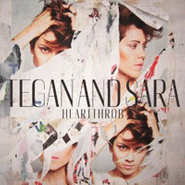 Tegan & Sara's latest is typically filled with tales of love lost, but it's also got a big pop beat behind it. Good for the romantic dance-pop fan. Doubles as a good breakup album, if that's where you're at!
Fleetwood Mac – Rumours [Expanded Edition]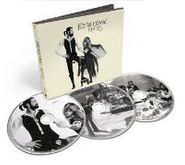 What better album to get for your beloved than an album recorded by people who were all boning each other? But seriously, Rumours is obviously the best, and after "Glee" used a bunch of songs from it and taught kids how awesome "I Don't Want to Know" is, this reissue was necessary. It includes a disc of live tracks and another of outtakes.
Jessie Ware – If You're Never Gonna Move EP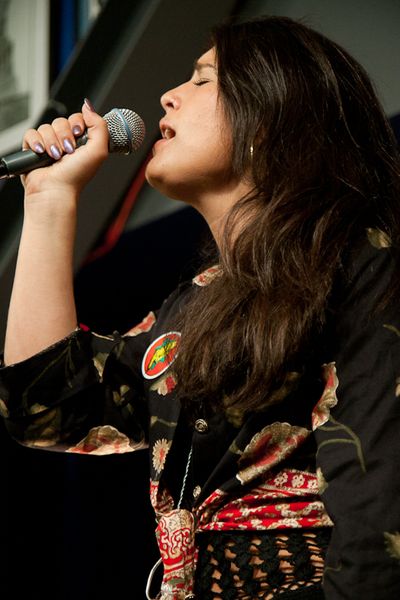 Jessie Ware is like the hipster Sade (not that Sade isn't hip), and we ALL know what listening to Sade leads to. So you should probably buy this, put it on and thank us later. Buy the import of Devotion, too, for even more electro sexiness.
For the married record store nerds in all of us. Dig the shiny record sleeve and cuddly indie-rock warmth! See photos of their recently Amoeba performance here.
Serge Gainsbourg – Histoire de Melody Nelson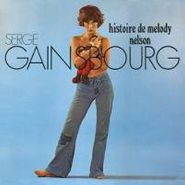 Great for May-September romances and more "European" relationships. Check out the short film based on the recently reissued classic 1971 album below.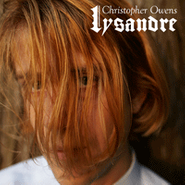 The former Girls frontman wrote this '60s folk-pop love letter to a girl he met on tour. Great to give to your stalk/crush object.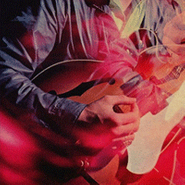 Full of dark, creepy, sexy dread, Kill for Love may not be everyone's go-to V-day album, but it would be for me! No it really is amazing and hot and all that, nighttime disco with breathy female vocals and new-wave guitars. And we have it in stock! Pick it up on vinyl for the full effect.
Magic Mike DVD/Blu-ray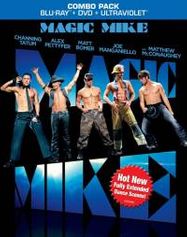 Giving this to your S.O. says I'm comfortable with you ogling other men, and there's nothing sexier than confidence. He/she will be so excited they'll give you a strip tease that would give Matthew McConaughey a run for his money.
Relevant Tags
Valentine's Day
(13),
Beatles
(103),
Gift Ideas
(14),
Shuggie Otis
(3),
Tegan & Sara
(2),
Fleetwood Mac
(30),
Jessie Ware
(5),
Yo La Tengo
(17),
Serge Gainsbourg
(18),
Christopher Owens
(7),
Chromatics
(12),
Magic Mike
(2)