The following is a list of Amoeba Hollywood's top CD and vinyl sellers (combined) for 2012.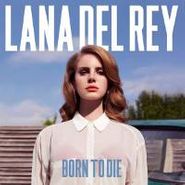 1. Lana Del Rey - Born to Die
All the Internet backlashes and a disastrous SNL performances in the world couldn't wash Ms. Del Rey away. Her Born to Die was Amoeba's bestselling album of 2012 by a longshot. See her Amoeba performance below.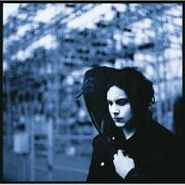 2. Jack White - Blunderbuss
The main man behind The White Stripes, The Dead Weather and The Raconteurs stepped out solo in 2012 with a winner in the blues-lovin' Blunderbuss.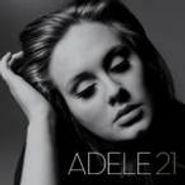 3. Adele - 21
Despite being Amoeba's top seller in 2011, Adele's indominable 21 kept selling right on into 2012.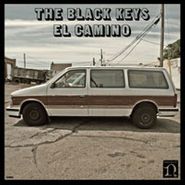 4. The Black Keys - El Camino
The Black Keys survived all the "The" bands of the early 2000s to become the biggest rock band of 2012.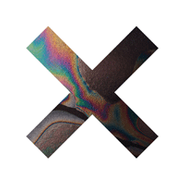 5. The XX - Coexist
The XX's continued their overreaching popularity with a second album of nighttime electro ballads.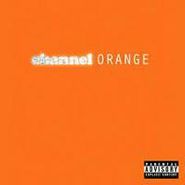 6. Frank Ocean - Channel Orange
Thanks to stellar reviews, including being named No. 1 in our aggregated best albums of 2012, Frank Ocean's Channel Orange saw huge sales as well.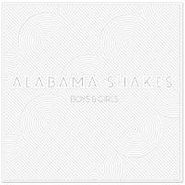 7. Alabama Shakes - Boys & Girls
Brittany Howard's booming voice helped send the bluesy Boys & Girls home with many a boy and girl.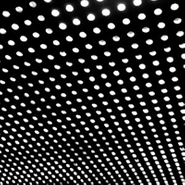 8. Beach House - Bloom
Balitmore dream-pop group Beach House saw their biggest sales yet with the gorgeous Bloom.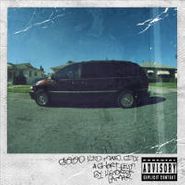 9. Kendrick Lamar - Good Kid M.A.A.D City
Critics' favorite hip-hop record of the year appealed to anyone with an ear for great storytelling and stellar production.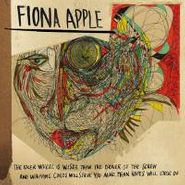 10. Fiona Apple - The Idler Wheel ...
Fiona came back big time in 2012 with a bold album of avant-garde melodies and stringent lyrics covering self-evaluation and relationship demise.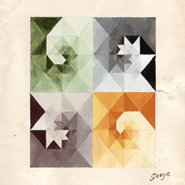 11. Gotye - Making Mirrors
Kids love it, adults love it, grandma loves it, too! ;)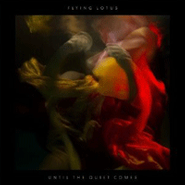 12. Flying Lotus - Until the Quiet Comes
The man with the winning smile and brilliant beats released another excellent mindtrip in 2012. See photos of his Amoeba DJ set here.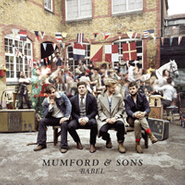 13. Mumford & Sons - Babel
Beardwave ruled in 2012.
14. Grimes - Visions
Babygoogoobleepbloop music ruled in 2012.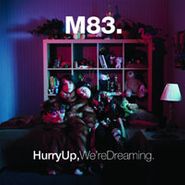 15. M83 - Hurry Up, We're Dreaming
Another carryover from 2011, "Midnight City" and its massively appealing album helped win M83 a host of new fans.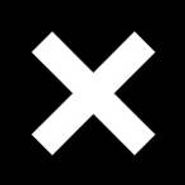 16. The XX - The XX
This three-year-old album keeps selling. It's just that good.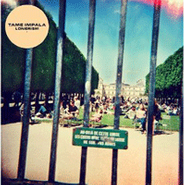 17. Tame Impala - Lonerism
Looks like I wasn't the only one who fell under the spell of these psychedelic Australians this year.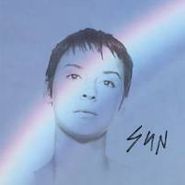 18. Cat Power - Sun
Chan Marshall came back with a strong album in 2012. See photos of her signing the record at Amoeba Hollywood here.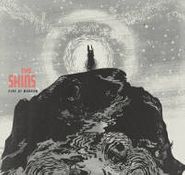 19. The Shins - Port of Morrow
The latest from the indie pop kings sold well with good buzz and a performance on SNL.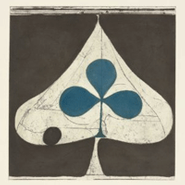 20. Grizzly Bear - Shields
Grizzly Bear issued a strong follow-up to 2010's excellent Veckatimest.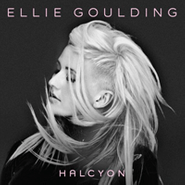 21. Ellie Goulding - Halcyon
See photos of her Amoeba performance.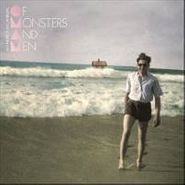 22. Of Monsters & Men - My Head is an Animal
The Icelandic collective offered catchy folk-pop tunes.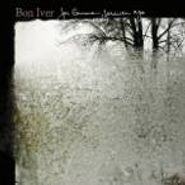 23. Bon Iver - For Emma, Forever Ago
The bearded one's 2008 album continued to sell well into this year.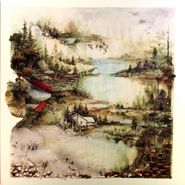 24. Bon Iver - Bon Iver
Pitchfork's No. 1 album of 2011 sold right into 2012.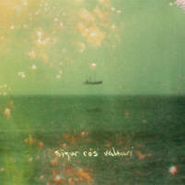 25. Sigur Ros - Valtari
Valtari is Sigur Ros' latest album of epic, slow-moving beauty.

26. Fun. - Some Nights
27. The Black Keys - Brothers
28. Best Coast - The Only Place
29. Mumford & Sons - Sigh No More
30. Amy Winehouse - Lioness
31. Pink Floyd - Dark Side of the Moon
32. The Beatles - Abbey Road
33. Florence & The Machine - Ceremonials
34. Drive [Original Soundtrack]
35. Bob Dylan - Tempest
36. Muse - The 2nd Law
37. Radiohead - In Rainbows
38. Father John Misty - Fear Fun
39. Nas - Life is Good
40. Santigold - Master of My Make Believe
41. Interpol - Turn on the Bright Lights
42. Amy Winehouse - Back to Black
43. Rodriguez - Cold Fact
44. David Byrne & St. Vincent - Love This Giant
45. Madonna - MDNA
46. The Lumineers - The Lumineers
47. Moonrise Kingdom [Original Soundtrack]
48. Miles Davis - Kind of Blue
49. First Aid Kit - The Lion's Roar
50. Best Coast - Crazy For You
Relevant Tags
Best Of 2012
(31),
Lana Del Rey
(22),
Jack White
(31),
Adele
(13),
The Black Keys
(10),
The Xx
(10),
Frank Ocean
(14),
Alabama Shakes
(3),
Beach House
(28),
Kendrick Lamar
(48),
Fiona Apple
(10)