When Billy Jam asked me on my take on the 100 Top Gayest Albums Of All Time, I initially told him no because I felt I had no right to add to this list cause I'm not gay. I wouldn't want to read a list on the 100 Best Things About East L.A. written by some hipster from Silver Lake, so why would someone want to hear about what I think?
It goes without saying that many gays shop at Amoeba and the Latin Rock & Pop section is no exception. In fact, we probably get more gays shopping in our section than most sections in the store. In the last four years I have worked in that section I have received quite the education on Latino gay icons.
So I decided to make a list. In the end I did not feel the list is a generalization on what gays like. I feel like our gay customers that shop at Amoeba Latin Music Sections helped shape this list.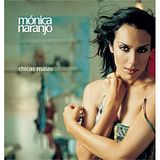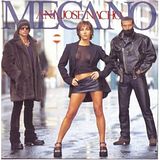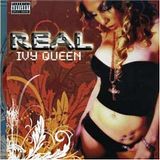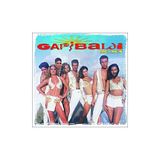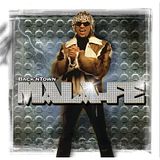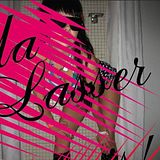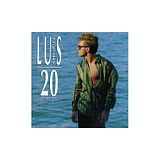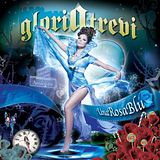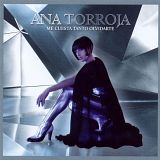 These are popular with the older men:

Juan Gabriel
Eydie Gorme Y Los Panchos
Luis Miguel
Chayanne
Jose Jose
Christian Castro
Ricky Martin
Juanes

Where's our queens at?

Ivy Queen
Monica Naranjo
La Lupe
Celia Cruz
Shakira
Thalia
Martha Sanchez
Paloma San Basilio
Ana Torroja
La Prohibida
Paulina Rubio

The Latina Lesbian set love their powerful women, gay or straight:

Julieta Venegas
Chavela Vargas
Aterciopelados
Ely Guerra
Maria Daniela Y Su Sonido Lasser
Amandaditita
Natalia LaFourcade
Gloria Trevi
Alejandra Guzman
Ximena Sariana
The Kumbia Queers

These CD's sell well for the kids who aren't quite sure:

Porter
Zoe
Plastilina Mosh
Austin TV
Café Tacvba
Manu Chao

The Techno Side Of Gay:

Moenia
Mecano
Fangoria
Alex Syntek
Belanova
Miranda
Kabah

Sugary pop, so sweet it hurts:

Belinda
RBD
Timbiriche
Menudo
Garibaldi