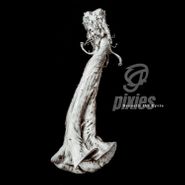 View all Photos
$29.98
Buy
Artist:
Pixies
Genre:
Rock
Release Date:
09/13/2019
Label:
Catalog Number:
13981
Recording:
Studio
Length:
Format:
Vinyl LP
Note:
Indie Exclusive
White Color Vinyl
LIMIT 1 PER CUSTOMER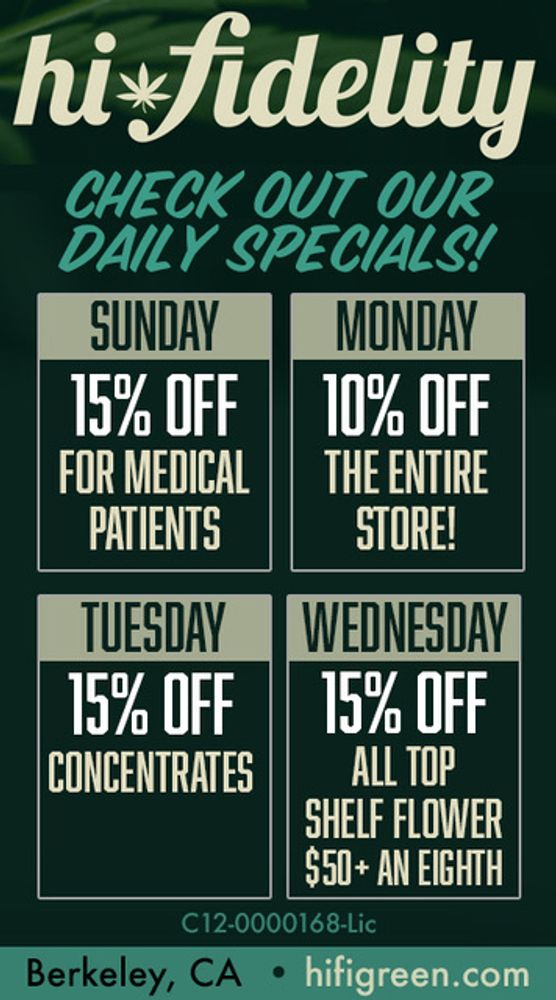 Beneath The Eyrie [Indie Exclusive White Vinyl] (LP)
Pixies
Buy
$29.98
SHIPS FREE
in U.S.
Amoeba Review
07/28/2020
The 21st century incarnation of Pixies comes rip-roarin' back with the mighty Beneath the Eyrie. Fuzzed out, wild, and unpredictable on their latest, the band shows no sign of slowing down any time soon. The energy churned up by the band is totally bonkers; the band seems determined to leave a sonic impact, rocking harder than they have in years and casually tossing off intriguing song scenarios with titles like "In the Arms of Mrs. Mark of Cain" and "On Graveyard Hill." The ferocious and fascinating Beneath the Eyrie is a shot of pure adrenaline in album format.
Overall Rating
0 Submissions