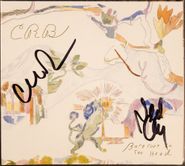 $29.99
Currently Unavailable
Artist:
The Chris Robinson Brotherhood
Genre:
Rock
Release Date:
07/21/2017
Label:
Silver Arrow
Catalog Number:
19
Recording:
Studio
Length:
Format:
CD
Note:
Signed by Chris Robinson and Neal Cassal on July 31, 2017 at Amoeba Hollywood!
This item is new -- shrinkwrap removed for signing.
LIMIT 1 PER PERSON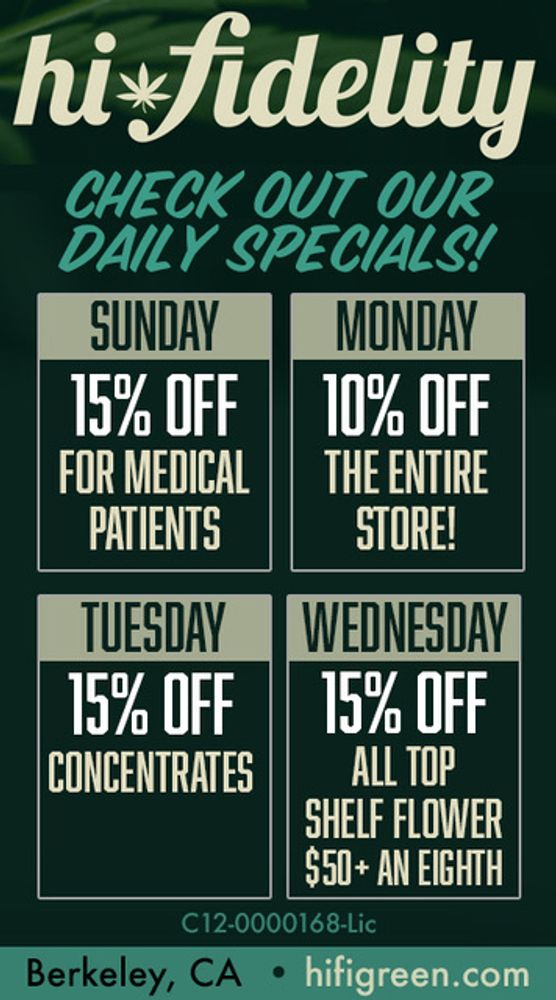 Barefoot In The Head [AUTOGRAPHED] (CD)
The Chris Robinson Brotherhood
Currently Unavailable
$29.99
SHIPS FREE
in U.S.
Amoeba Review
If you read that album title and expected anything other than the most feel-good, clothing-optional folk-rock jamboree this side of Bumbershoot, well, then shame on you, partner. Former Black Crowes frontman Chris Robinson keeps his endless boogie going strong with Allman Brothers-inspired jams.
Overall Rating
0 Submissions