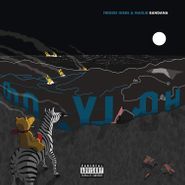 $14.98
Currently Unavailable
Artist:
Freddie Gibbs
,
Madlib
Genre:
Hip Hop
Release Date:
07/26/2019
Label:
RCA Records
Catalog Number:
593492
Recording:
Studio
Length:
Format:
CD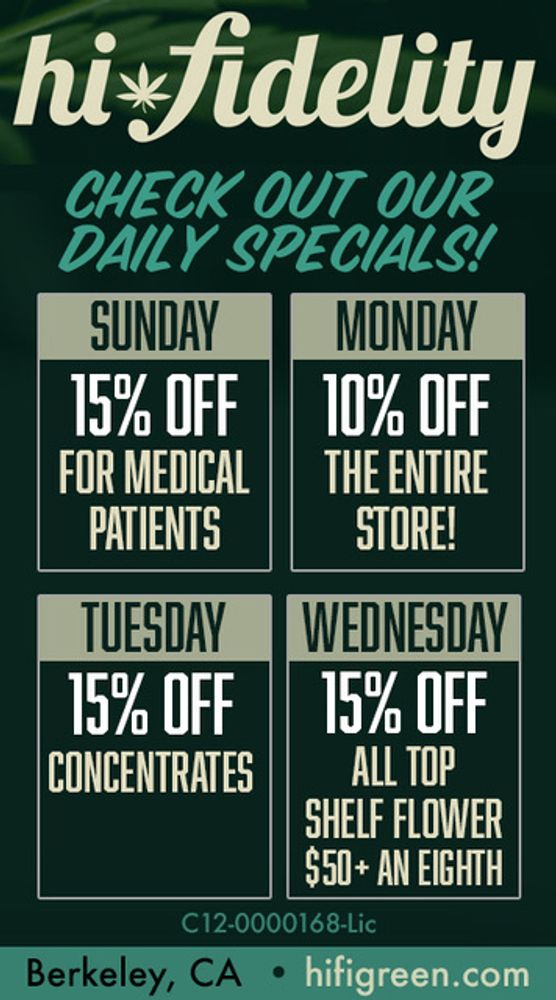 Bandana (CD)
[Explicit]
Freddie Gibbs , Madlib
Currently Unavailable
$14.98
SHIPS FREE
in U.S.
Amoeba Review
08/04/2020
If 2014's Piñata proved anything, it's that when hip-hop powerhouses Freddie Gibbs and Madlib team up, the results are pretty much guaranteed to be attention-grabbing. The way these two uncompromising artists work together to combine street-smart flow with left-field production is a thing of beauty. Listeners feel the influence of both artists in harmony with one another, branching out from their usual modus operandi. On Bandana, the dynamic duo sounds raw and ready to take on the world. This album is the kind of smart, no-holds-barred hip-hop the world needs now.
Overall Rating
0 Submissions