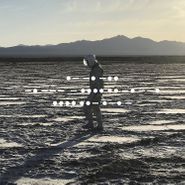 $24.98
Currently Unavailable
Artist:
Spiritualized
Genre:
Rock
Release Date:
09/07/2018
Label:
Fat Possum Records
Catalog Number:
16753
Recording:
Studio
Length:
Format:
Vinyl LP
Note:
Indie Exclusive White Colored Vinyl
LIMIT 1 PER CUSTOMER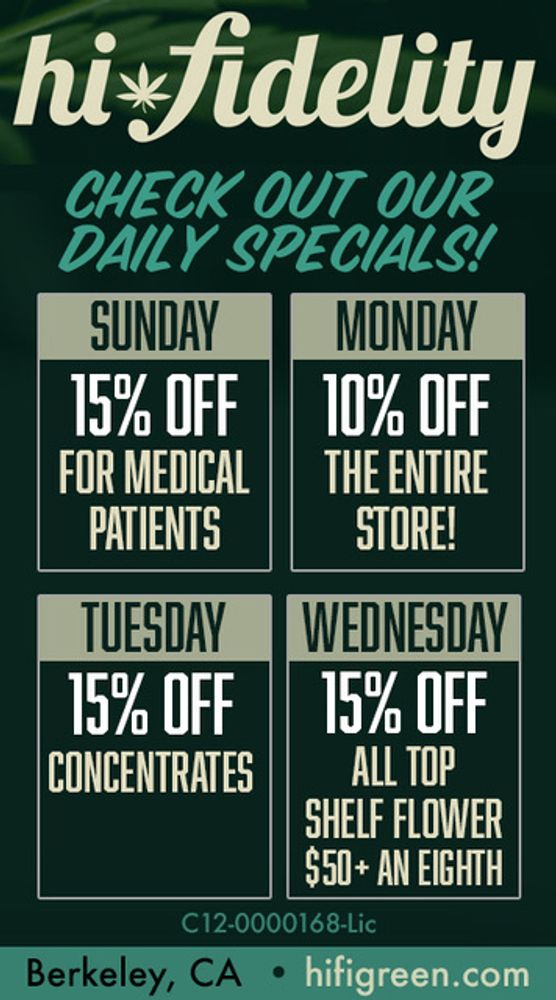 And Nothing Hurt [White Vinyl] (LP)
Spiritualized
Currently Unavailable
$24.98
SHIPS FREE
in U.S.
Amoeba Review
And Nothing Hurt delivers on Spiritualized fans' thirst for the band's usual big, gorgeous cosmic sound. As always, listening to these tracks is an ecstatic, bordering on religious, experience. Even within the familiar parameters of their distinct sound, Spiritualized continues to surprise.
Overall Rating
0 Submissions