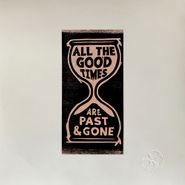 $16.98
Buy
Artist:
Gillian Welch
,
David Rawlings
Genre:
Country
Release Date:
03/05/2021
Label:
Acony
Catalog Number:
72015
Recording:
Studio
Length:
Format:
CD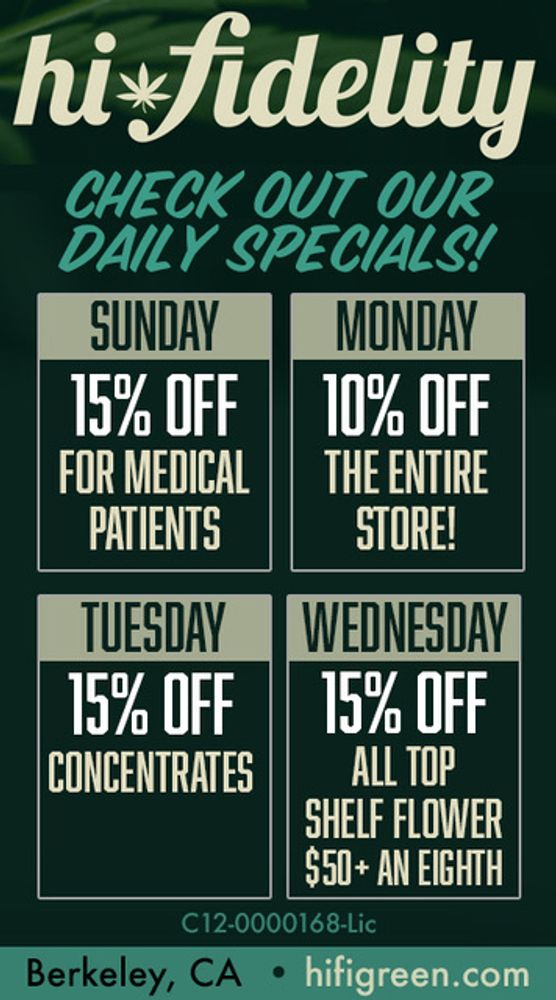 All The Good Times (CD)
Gillian Welch , David Rawlings
Buy
$16.98
SHIPS FREE
in U.S.
Amoeba Review
Gillian Welch and David Rawlings deliver a set of impeccable covers to comfort everyone in lockdown, covering traditional folk tunes as well as songs by Bob Dylan, Norman Blake, and John Prine. The duo's harmonies are the star here, but Rawlings does justice to Dylan with his reedy voice in the lead on "Señor" and "Abandoned Love." "Fly Around My Pretty Little Miss" is an enjoyable classic gem, while Prine's "Hello In There" is elegantly melancholy. Then there's Johnny Cash's "Jackson" to shake things up a bit.
Overall Rating
0 Submissions