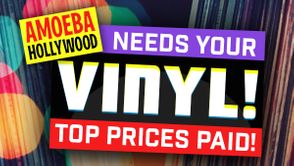 Need some cash? Sell your records to Amoeba Hollywood. Highest prices paid! We make house calls too!
Music We Like

Great Deals on Handpicked Titles!

View All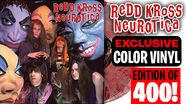 Pre-order Redd Kross Neurotica reissued on Amoeba Exclusive Red/White/Clear Swirl double vinyl. SIGNED by Redd Kross and only 400 pressed! Available this Friday, June 24th, 2022 via Merge Records.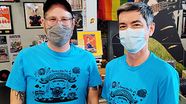 We have just a few of Amoeba Hollywood's limited edition RSD22 t-shirts designed by LA artist Yai remaining! Grab them in-store in LA or online here (while you can!).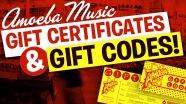 Give the music or movie lover in your life a gift certificate for our stores or an online gift code.