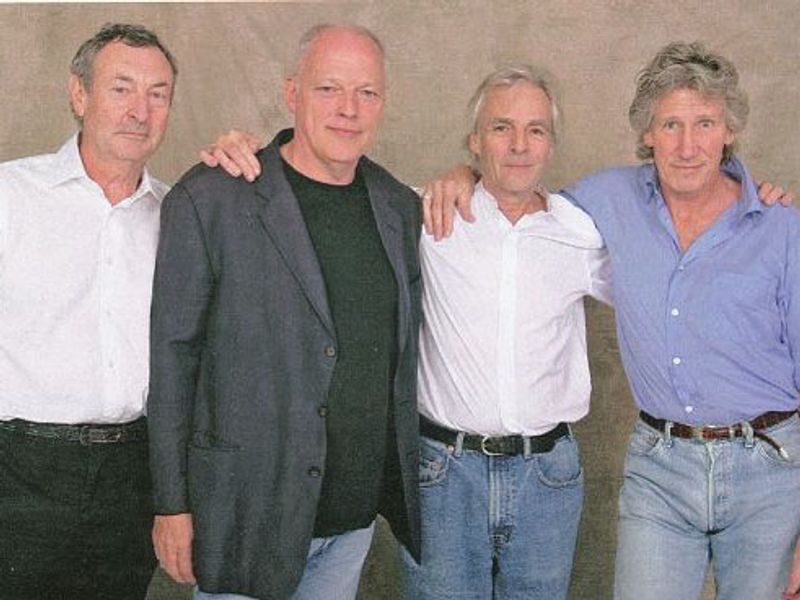 Pink Floyd will release a new album called The Endless River in October.
It's their first in 20 years, since 1994's recently reissued The Division Bell. Roger Waters won't be a part of this one.
David Gilmour's wife, Polly Samson, spilled the beans on Twitter this holiday weekend, as Spin picked up, adding that Pink Floyd backup singer Durga McBroom-Hudson revealed via Facebook that the album will have all new tracks. Still no word yet on what those tracks will be (or tour dates), but still, NEW PINK FLOYD.