MCA Home Video 55126
Welcome to
Amoeblogay Music Lists Part IV
, in the ongoing five-part series that began last Tuesday and was inspired in great part by the recent
Out Magazine
Top 100 Gayest Albums
list. This second to last installment includes two lists -- both from Amoebloggers. Brad Schelden has compiled a list, in no particular order, noting that, "I did agree with a lot of the albums they (
Out Magazine
) listed. Seems to be a lot of disco and dance music missing as well."
The other list below comes from Amoeblogger Job O Brother, who says his list includes, "Some records that deserve a spot in any comprehensive list of recordings significant to the LGBT community. Word." Job also added that, "Some of these are so obvious it baffles me they were missed by
Out Magazine.
In scrutinizing their list, it seems rushed, haphazard, and the work of a small pool of people who would never get a job at someplace like Amoeba Music! I didn't bother to include
Pansy Division
– again, so obvious! – because I know that other people contributing to your project will include them."
Special thanks to both
Job O Brother
(
Another Witty and Unnecessary Blog
) and
Brad Schelden
(
Pen is mightier than the sword
) for their time and insights in this series and check back here for the final Part V to be posted here in a few days. Meantime, be sure to check out the wonderful Latino Gay Music Icons Amoeblog immediately below this blog, compiled and posted by
Gomez Comes Alive
!
When Billy Jam asked me on my take on the 100 Top Gayest Albums Of All Time, I initially told him no because I felt I had no right to add to this list cause I'm not gay. I wouldn't want to read a list on the 100 Best Things About East L.A. written by some hipster from Silver Lake, so why would someone want to hear about what I think?
It goes without saying that many gays shop at Amoeba and the Latin Rock & Pop section is no exception. In fact, we probably get more gays shopping in our section than most sections in the store. In the last four years I have worked in that section I have received quite the education on Latino gay icons.
So I decided to make a list. In the end I did not feel the list is a generalization on what gays like. I feel like our gay customers that shop at Amoeba Latin Music Sections helped shape this list.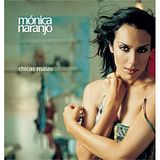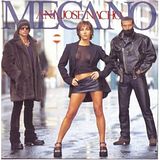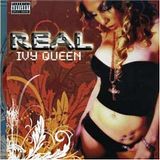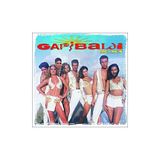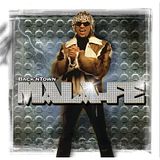 Playhouse Video 6763