Vince Staples – "Senorita"
Long Beach's Vince Staples goes a little trap on "Senorita," the first song released from his upcoming studio debut full-length, Summertime '06, due June 30 on Blacksmith/Artium/Def Jam. No I.D.'s creeping production offers the ideal space for Staples' grim verses and Future's motoring chorus. I'm in love with the way the song flows over into an '80s horror/giallo film-style breakdown.
Nic Hessler – "I Feel Again" video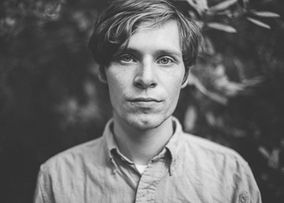 Nic Hessler (f.k.a. Catwalk) has a video for the first track from his excellent debut album, Soft Connections (out now on Captured Tracks) that conveys the expansiveness and joy in the song's jangling charge, showing the singer/songwriter playing to a beautiful desert sunset. The song and video are all the more effective knowing Hessler's backstory, as he fought an autoimmune disorder that left him nearly debilitated. "I Feel Again" is the sound of Hessler regaining his health, writing excellent tunes and feeling triumphant. Watch it below via Stereogum.