Music We Like

Great Deals on Handpicked Titles!

View All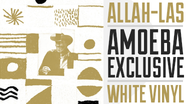 Pre-order the new Allah-Las album, Calico Review on Amoeba Exclusive White Vinyl! Limited Edition of 500.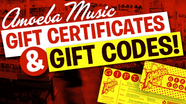 Give the music or movie lover in your life a gift certificate for our stores or an online gift code.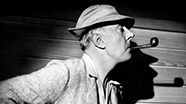 Jacques Tati's 1953 comedy is remarkable for its themes of physical slapstick comedy and subtextual social commentary.